Sunday, October 21 at Arcata Veterans Hall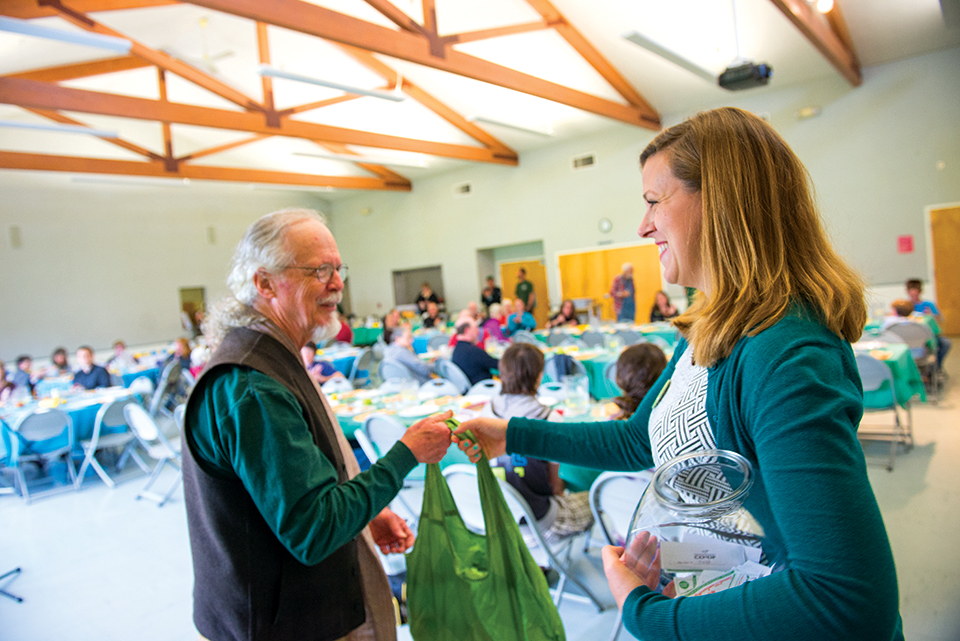 Join fellow Co-op members, the Management Team and our Board of Directors for a celebration of 45 years strong!
You'll hear about the state of our co-op, learn about our member-driven Strategic Plan for the next five years, meet board candidates, eat some incredible nosh, celebrate with other co-op members and receive a special gift! And, it is all jam packed into a fun and informative afternoon at the landmark Veterans Hall in Arcata.
Watch for more information in the stores, on our website and in our election guide, which will be mailed to members in September.