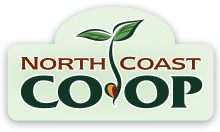 Why bike to the Co-op?
There are lots of reasons to bike to the Co-op. Using your bike in place of a car for transportation is a fun way to save money, get exercise, contribute to a cleaner environment and make yourself feel good! Both Co-op locations also have plenty of bike racks for our shoppers and members, making parking your bike simple and easy. We know it's important to our shoppers to support environmentally friendly transportation methods. By choosing to bike to the Co-op you're helping us shape better bike friendly policies!
Cargo Options
Whether you plan to carry a little or a lot, there are many cargo options to choose from for carrying groceries back home after your trip to the Co-op!
Front Basket
• Good for small loads of groceries, can interfere with steering if there is too much weight
• Some baskets detach and come with handles, doubling as a hand basket
Rear Rack
• The weight of groceries won't interfere with steering
• Consider using bungee cords to help stabilize larger loads of groceries
• A crate can be attached in place of a basket or pannier on a rear rack

Trailer
• Great for hauling large amounts of groceries
• More cumbersome than other options, and can take getting use to

Backpack
• Best for short trips and smaller loads
• Consider a backpack with padded shoulder straps and a chest strap for comfort and stability


Panniers
• Most are easily attachable to a rear rack
• Effective way to carry heavy groceries
Safety Considerations
• Wear a bike helmet
• Lock your bike
• Make sure your tires are fully inflated
• Make sure your bike fits you! Adjust your seat to your height or stop by a local bike shop for a professional fitting
• Bike defensively and make sure to follow traffic laws
• Use bike lights at night. Wear bright clothing to be extra visible!
• Make sure all attachable cargo methods are secured
to your bike
• Take quieter streets or bike trails when possible
• When unable to avoid, be careful at intersections and crossing bridges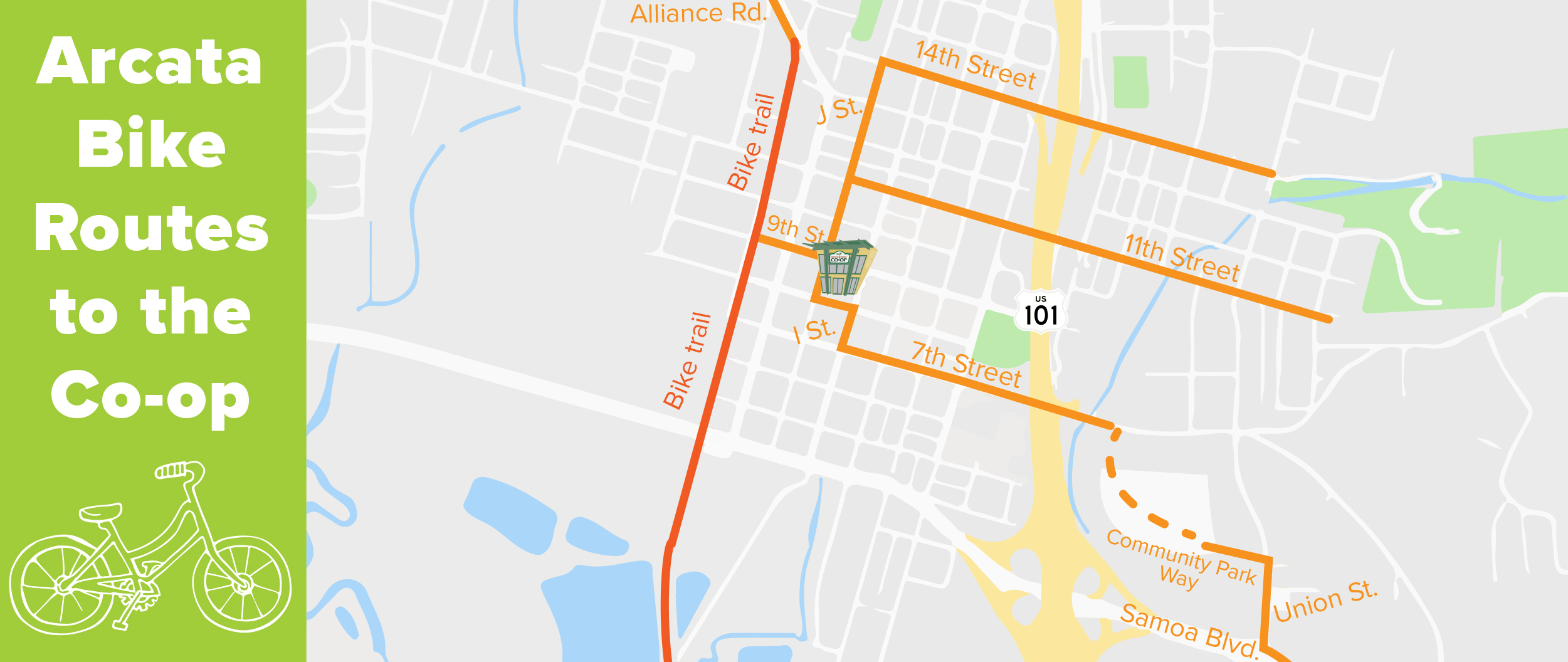 From the Sunny Brae area
• Bike up Samoa Boulevard and
turn right on to Union Street.
• Turn left on to Community Park Way.
• Continue through the parking lot to the farthest left side past Health Sport.
• Bike up the paved path to 7th Street.
• Turn left on to 7th Street
• Turn right at I St. and continue until you reach the Co-op.
From Alliance and North Arcata
• Ride down Alliance Rd.
until you reach the start of
the Waterfront Bike Trail
(First turn after passing M St.)
• Continue down the Bike Trail until you reach 9th St.
• Turn left on to 9th St. and cross K St.
• Turn right on to J St. and continue until you reach
the Co-op.
From HSU
• Reach 14th St. then cross the
bridge and continue until
you reachJ St.
• Turn left on to J St.
• Continue on J St. until you reach
the Co-op.

From Myrtle Ave.
• Bike up Myrtle Ave. towards the West Ave. Intersection.
• Turn right on to West Avenue.
• Take another right on to Tydd St. to gain access to the
Waterfront Bike Trail.
• Cycle along the Bike Trail and across Waterfront Dr.
• Turn left at C St.
• Turn right at 3rd St. and continue down 3rd St. until
you reach the Co-op.
From Southern Eureka:
• Reach G St. then continue through
6th St. and 7th St.
• Turn left on 3rd St and continue until
you reach the Co-op.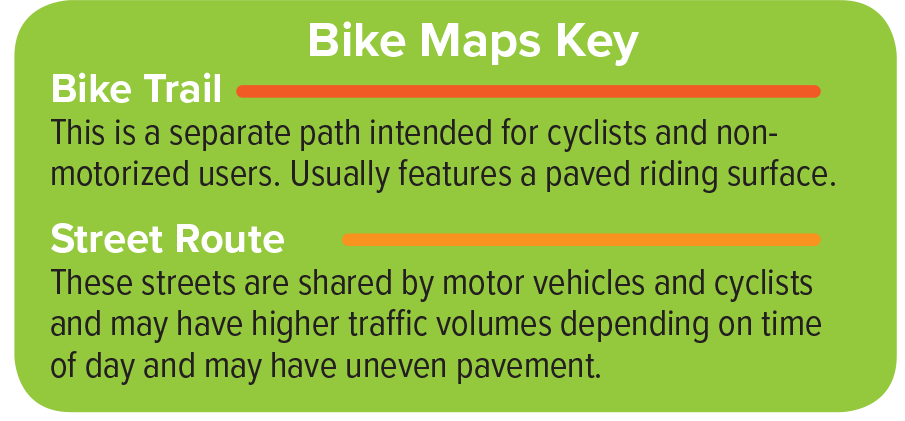 ---
We are taking steps to becoming a more car-optional Co-op!
The Co-op is looking for ways to encourage our shoppers to make their trips to the stores carbon-free. One step toward this effort was the completion of a transportation survey, where we gathered data from our Arcata shoppers about how they arrived at the store. Our Earth Action Committee has also asked the Co-op to complete a national Bike-Friendly Business Application which has given us the chance to review our bicycle amenities and realize there is more that we can do to encourage bicycling to the stores. One option we are researching is to encourage car-free shopping with incentives. We'd love to hear your ideas as we begin to talk about an awesome rewards program. Send your thoughts to info@northcoast.coop.
Resources:
humbike.org
www.hcaog.net/sites/default/files/bike_map_update_2018_map_side_outlines_4_18_18.pdf
www.dmv.ca.gov/portal/dmv/detail/pubs/brochures/fast_facts/ffdl37