Throughout the summer and fall, the Co-op's Produce Departments are home to more than 20 varieties of melons that travel no more than 85 miles from the local farms where they are grown to our stores. With watermelon and cantaloupe already appearing on our shelves, here are some of the lesser known varieties of melon to look forward to.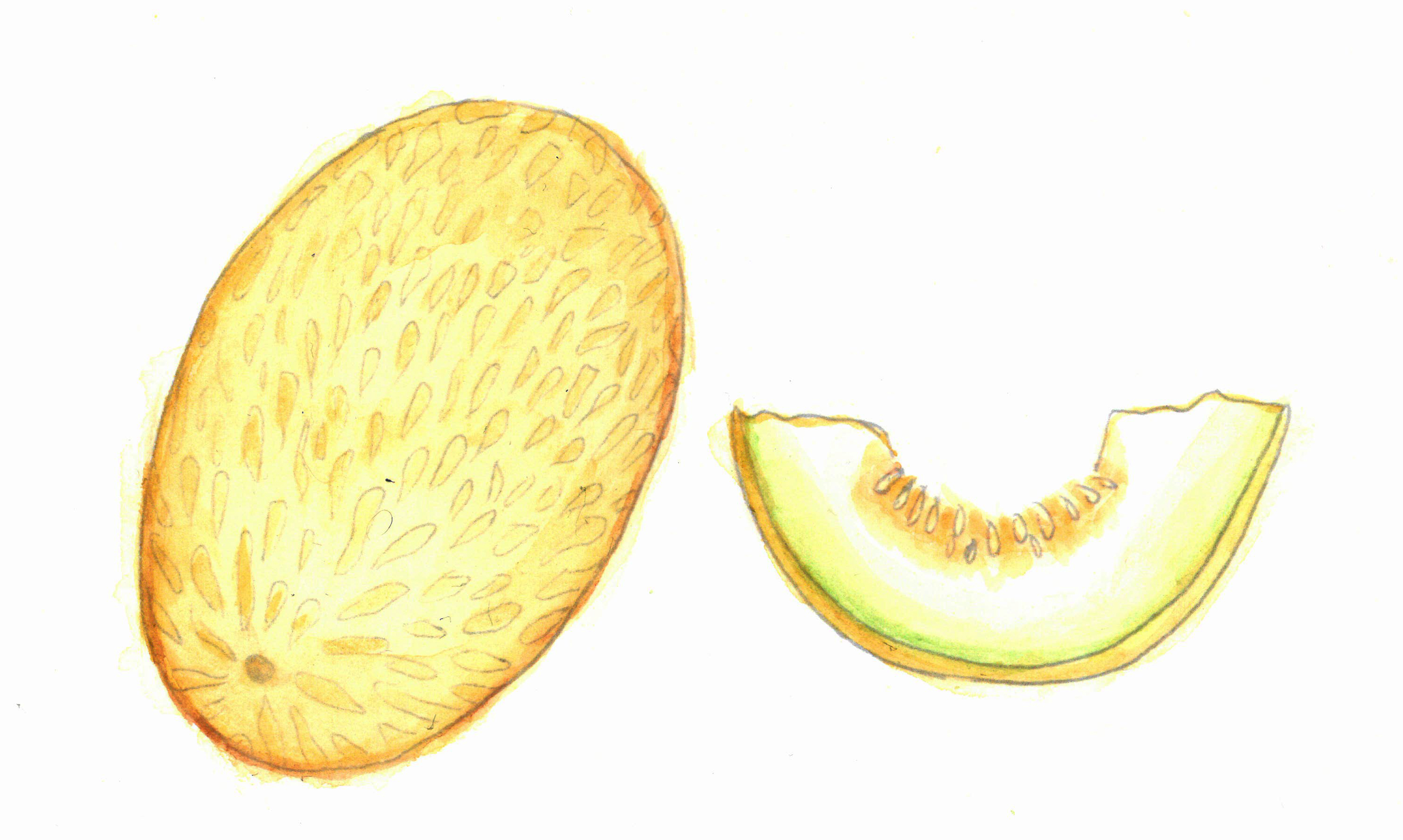 Anana
Juicy, crisp, sweet with tones of pineapple.
Ripe when exterior has pronounced sandy-hued netting.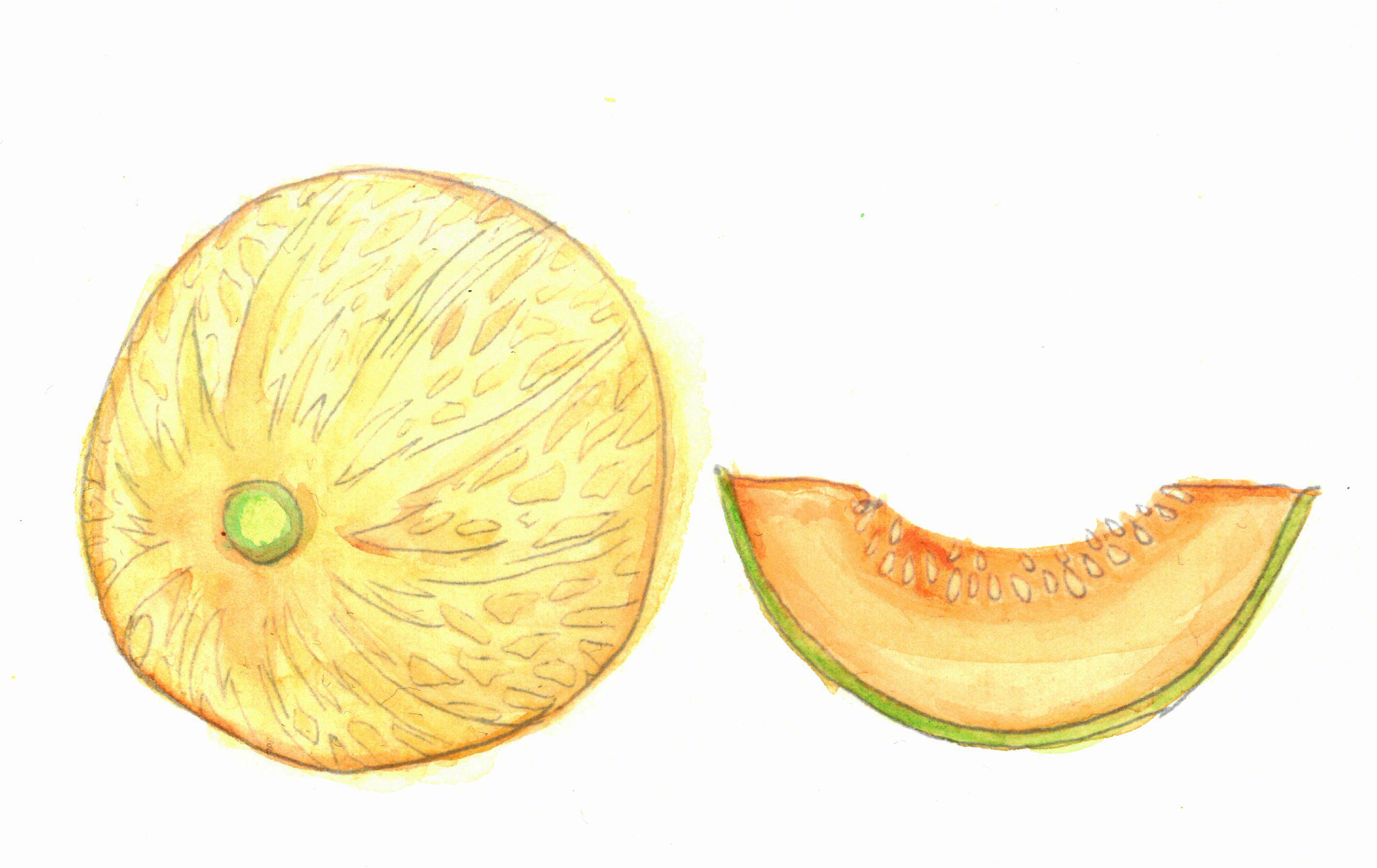 Ambrosia
Sweet, juicier than the common cantaloupe.
Ripe when it has a sweet melon aroma and end is slightly soft to touch.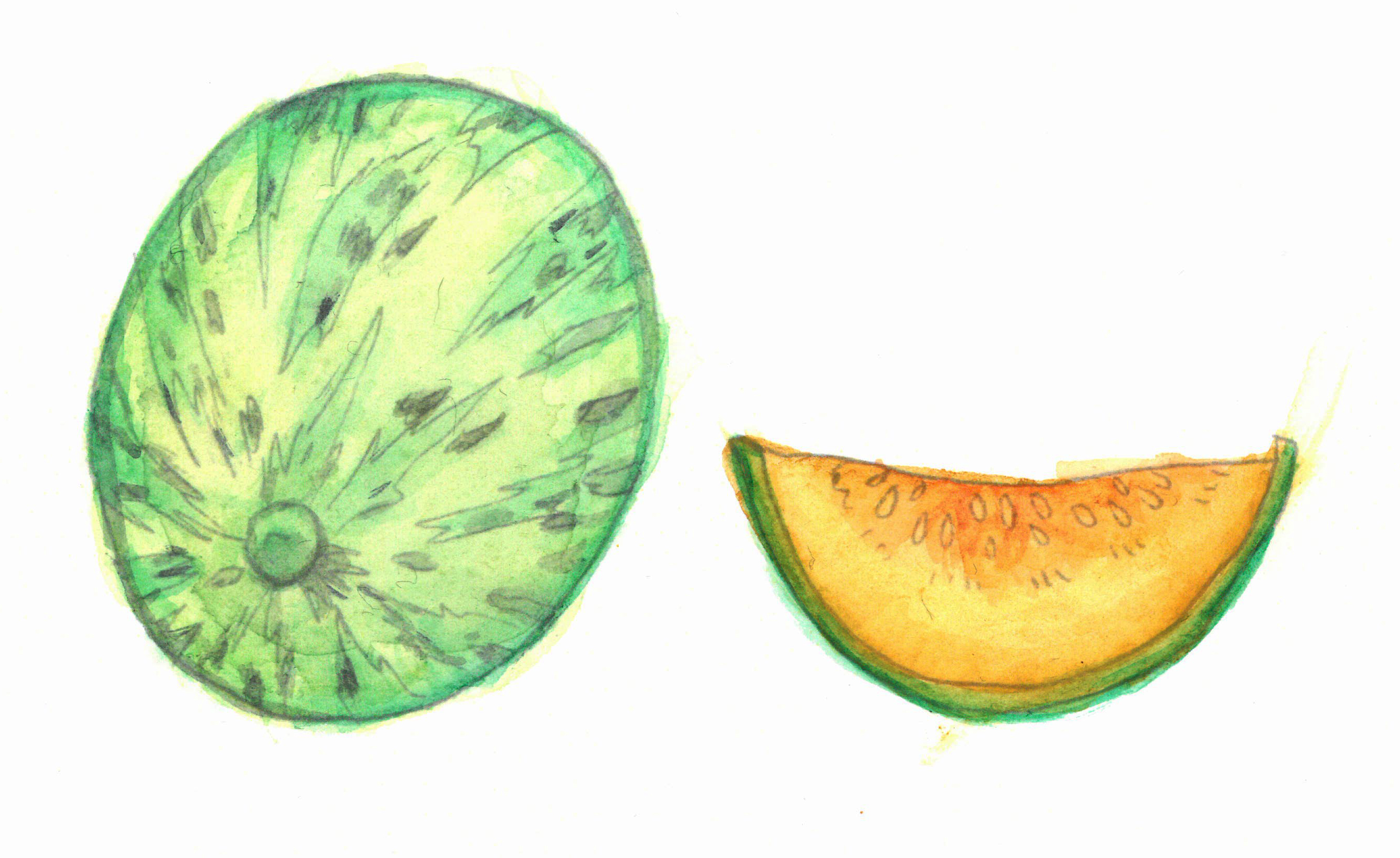 Crane
Highly aromatic and sweet with honey, rose, and orange blossom notes.
Ripe when dark green blotches become rusty orange.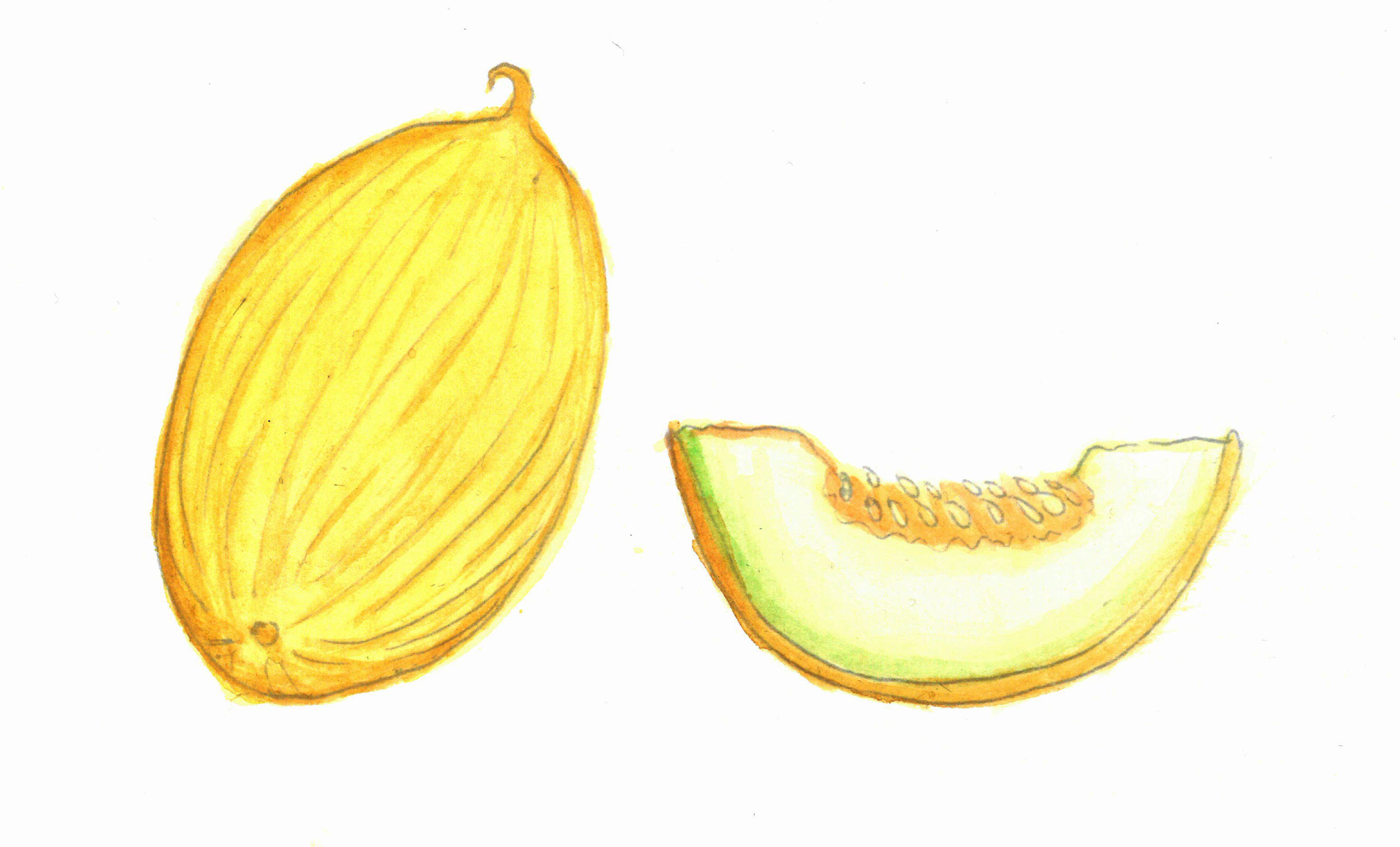 Canary
Both tangy and mildly sweet.
Ripe when rind is bright yellow and slightly waxy.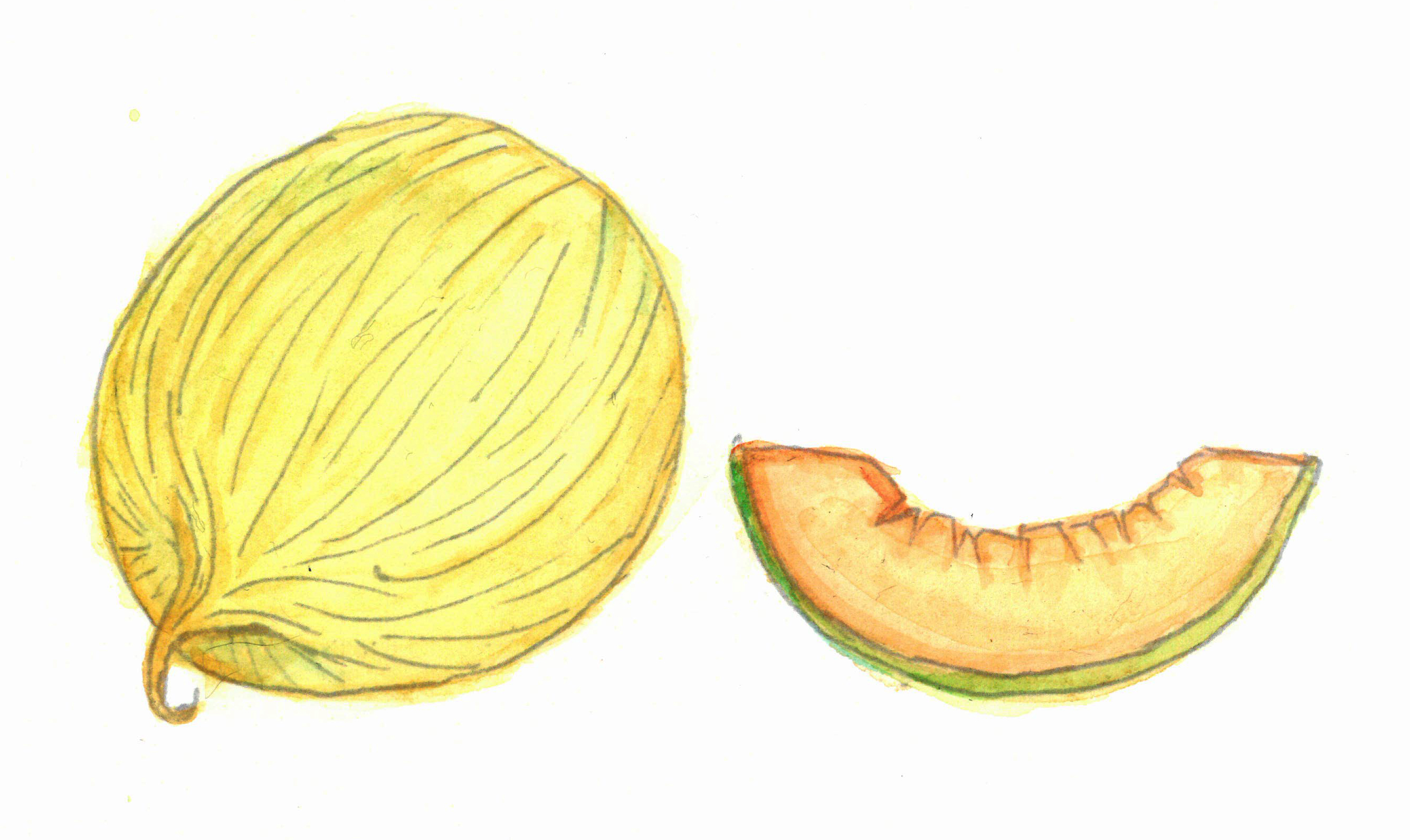 Crenshaw
Very sweet and slightly spicy.
Ripe when skin turns golden-yellow.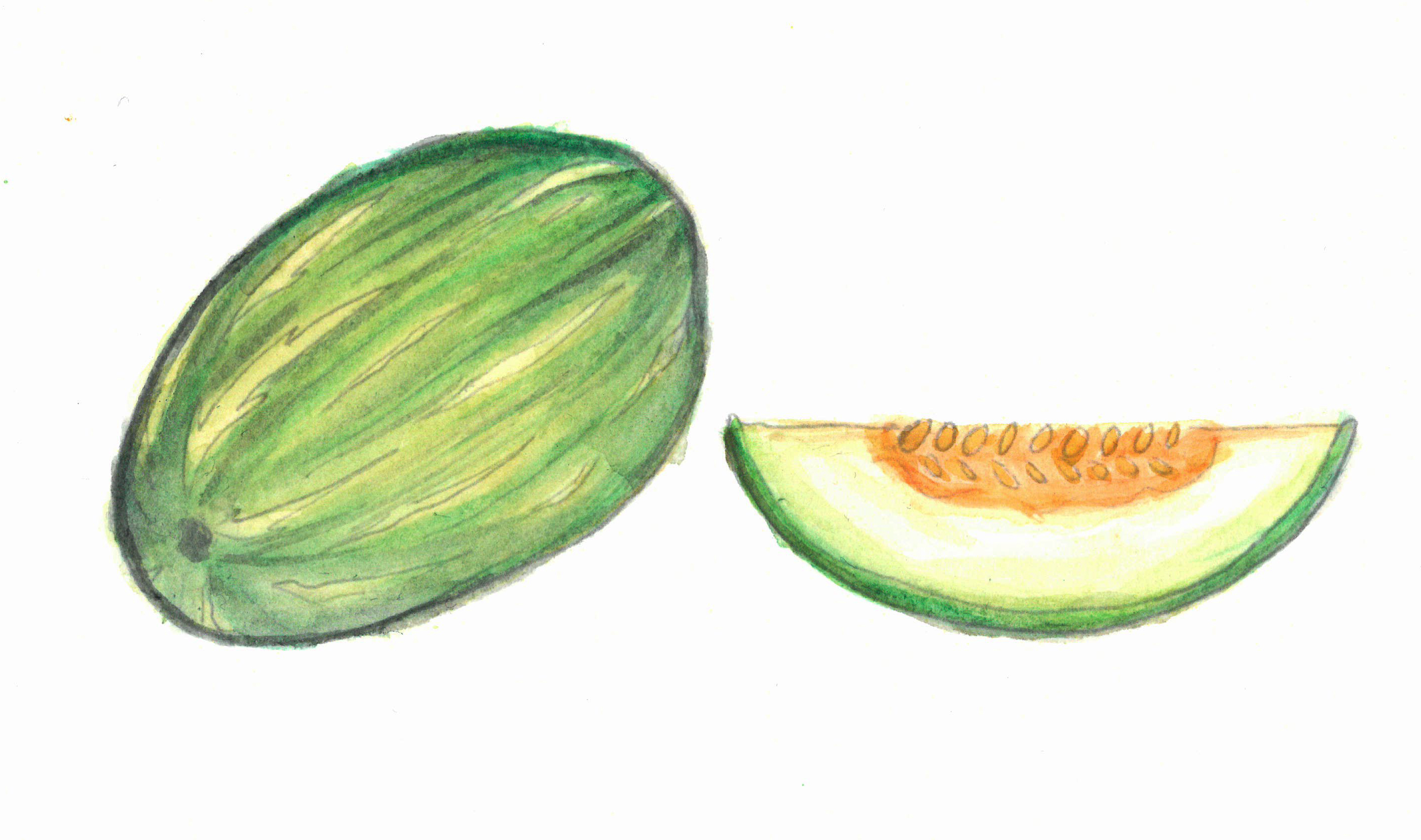 Toadskin
Also known as Santa Claus, has a mildly sweet flavor.
Ripe when end is soft when pressed gently and skin is bright yellow.