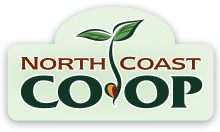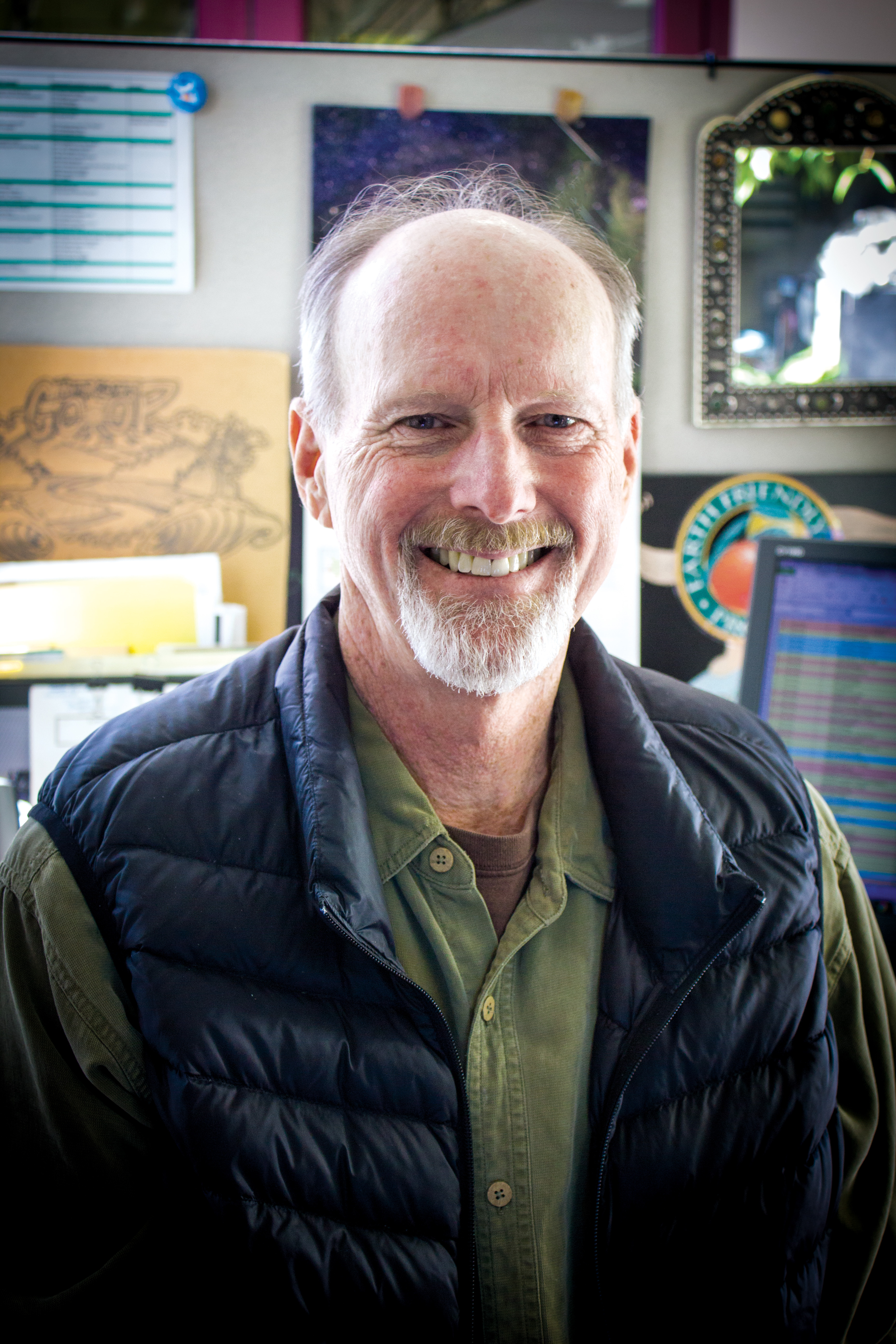 Spring is naturally a time when many enjoy engaging in renewing activities- Spring cleaning, sprucing up our homes, finding ways to make our abodes safer, more sustainable and generally more enjoyable.
Heading into the Spring season North Coast Co-op, too, is engaging in many renewing activities. We are planning our own extreme makeover of our Eureka deli. The plans include adding many new products and amenities that will give you many more quick meal choices. Additionally the deli work area will be substantially enlarged with special attention paid to ergonomics and work space efficiency. Staff will have ample room to do their work with less stress. Along with the deli improvements look for major upgrades to our cheese department as well as refinements to our product lines in many other departments. We are sure this will make your shopping experience much more pleasurable.
Our Eureka location also added our open hours to the outside of the business. This will make pulling into the parking lot and knowing we are open much more convenient with no more guessing!
The Arcata store will continue to improve bit by bit via our "Operation Sparkle". Every week we are seeing new improvements to the store and they will keep coming. We recently added new automated blinds to the windows (thanks Shady Lady!) in the main entrance that are not only a major improvement over our old tired ones but they also help keep our produce and grab-and-go deli items cooler and fresher, saving us energy costs and helping contribute to our sustainability goals. Feel free to ask our staff what is new. They will surely have some exciting new feature to share with you.
Our beloved CFO Kelli Costa left North Coast Co-op and is busy pursuing the dream of owning her own store. With Kelli's departure we are pleased to announce we have hired Kristina (Kris) Harris as our new CFO. Kris used to live in our area and is relocating back from Santa Rosa to be closer to her family. We are very impressed with Kris's highly evolved and positive communication skills as well as her very deep accounting experience. She served over 25 years as a controller in her former job life. We are more than pleased having her join us.
The new upcoming year will also bring many needed changes to our IT infrastructure. Our tech wizards, Jason and Ed, have discovered a better music service that offers much more music for both stores and they are implementing a vastly superior phone system that is making connecting member-owners and customers to the right staff people much easier. They have also created an improved communication system for employees so that every employee now has the ability to communicate with each other via our intranet site. We are also planning a point of sale system upgrade, better IT security and improvements to our web capabilities.
These should all enhance your shopping experience as well as meet more of our sustainable energy efficiency goals. And in the area of energy efficiency our maintenance team is planning to install more LED lighting in the stores and is considering other energy efficient installs such as solar panels and better refrigeration systems.
We hope you enjoy both your own unique Spring renewing activities as well as ours!