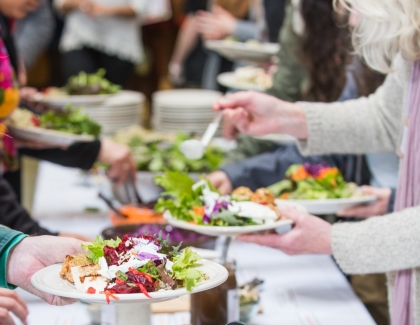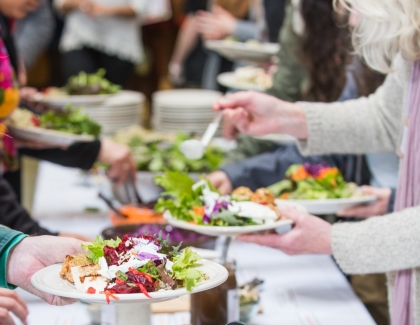 Food Summit 2016 was a resounding success! Thank you to our Prepared Foods Department (Deli & Bakery) for making the food for the day and our Outreach Department for coordinating and serving it!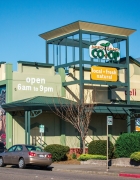 Spring is naturally a time when many enjoy engaging in renewing activities- Spring cleaning, sprucing up our homes, finding ways to make our abodes safer, more sustainable and generally more enjoyable.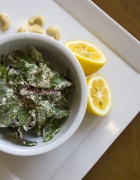 Low in cholesterol and sodium, and high in protein and good fats, the raw cashew is a versatile pantry staple with huge potential. Cashews are not actually nuts, but seeds.