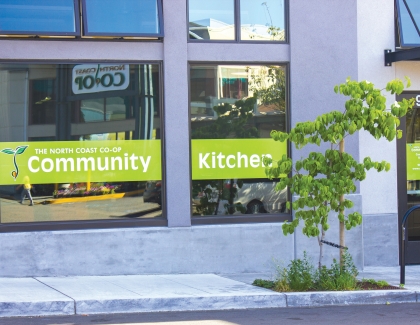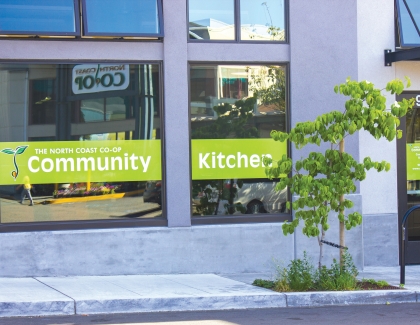 Well, the Co-op is evolving and changing just like life. Most likely you read in the April Co-op News article from Interim General Manager, Ron Sharp, that the Prepared Foods Department (Deli & Bakery) will be experiencing a remodel at our Eureka location.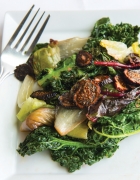 Delicious and healthy greens are available throughout the year, but this time of year is typically when the adventurous dark, leafy greens bounty is at its peak.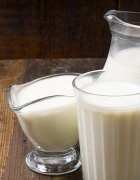 At the April 7 board meeting, Bill Schaser asked the board to join Eureka Natural Foods in supporting the repeal of Humboldt County's ban on the sale of raw milk.