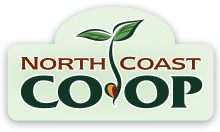 Featuring locally grown braising greens from Little River Farm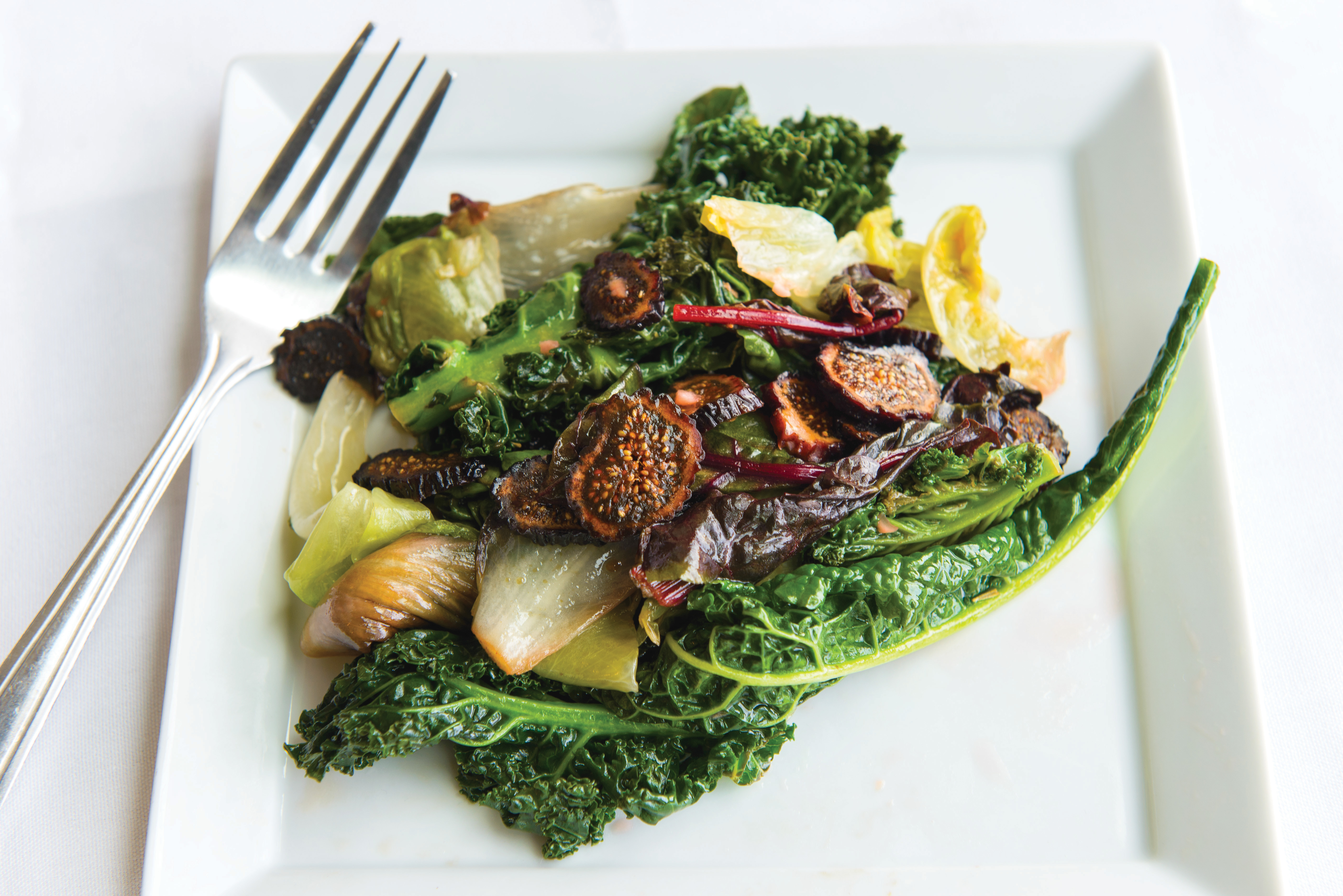 Delicious and healthy greens are available throughout the year, but this time of year is typically when the adventurous dark, leafy greens bounty is at its peak. Braising greens are a mix of greens that include kale, chard, collards, mustard, bok choy, raddichio, and turnip greens. They're really great because you get several varieties of chock-full-of-vitamins greens that are so versatile. Braising greens can be steamed, sautéed, stewed, braised or they can be served on their own, as a side dish, or incorporated in to tacos, burritos, pizza, soups and stews. So go ahead and stuff a bag full of these tasty treats and try out this recipe that includes a tangy dressing!
Ingredients (serves 6)
10 ounces braising greens (one full reusable plastic Co-op produce bag)
1 medium-to-large grapefruit, to yield ½ cup fresh juice
2 teaspoons grapefruit zest (finely grated peel)
1 lemon, juiced to make 3 Tablespoons juice
2 large cloves garlic, chopped (divided)
½ teaspoon dried rosemary
1 Tablespoon pure maple syrup
½ cup thinly sliced dried figs
6 Tablespoons plus 1 teaspoon extra-virgin olive oil (divided)
½ teaspoon salt
½ teaspoon ground black pepper
Directions
Warm 6 Tablespoons oil and dried rosemary in a small pot on low heat until rosemary just begins to be aromatic. Do not boil. Remove from heat.

In a blender or food processor, combine syrup, grapefruit juice and zest (Fig. A), lemon juice, 1 chopped garlic clove, salt, and pepper; pulse for about 30 seconds. Run continuously on high while slowly adding oil-rosemary mixture. Continue blending for 1 minute. Adjust salt and pepper to taste. (Refrigerate in covered jar if not using immediately.)

In a large pan, heat remaining 1 teaspoon oil over medium heat. Add remaining chopped garlic and sauté until tender. Add braising greens, cook for 2 minutes, stirring frequently (Fig. B).

Add ½ cup vinaigrette to greens and sauté on medium-low heat until vinaigrette is warmed and greens are nearly tender, about 4 minutes. Add sliced figs and sauté 1 minute more. Remove from heat. Serve immediately.
Figure A: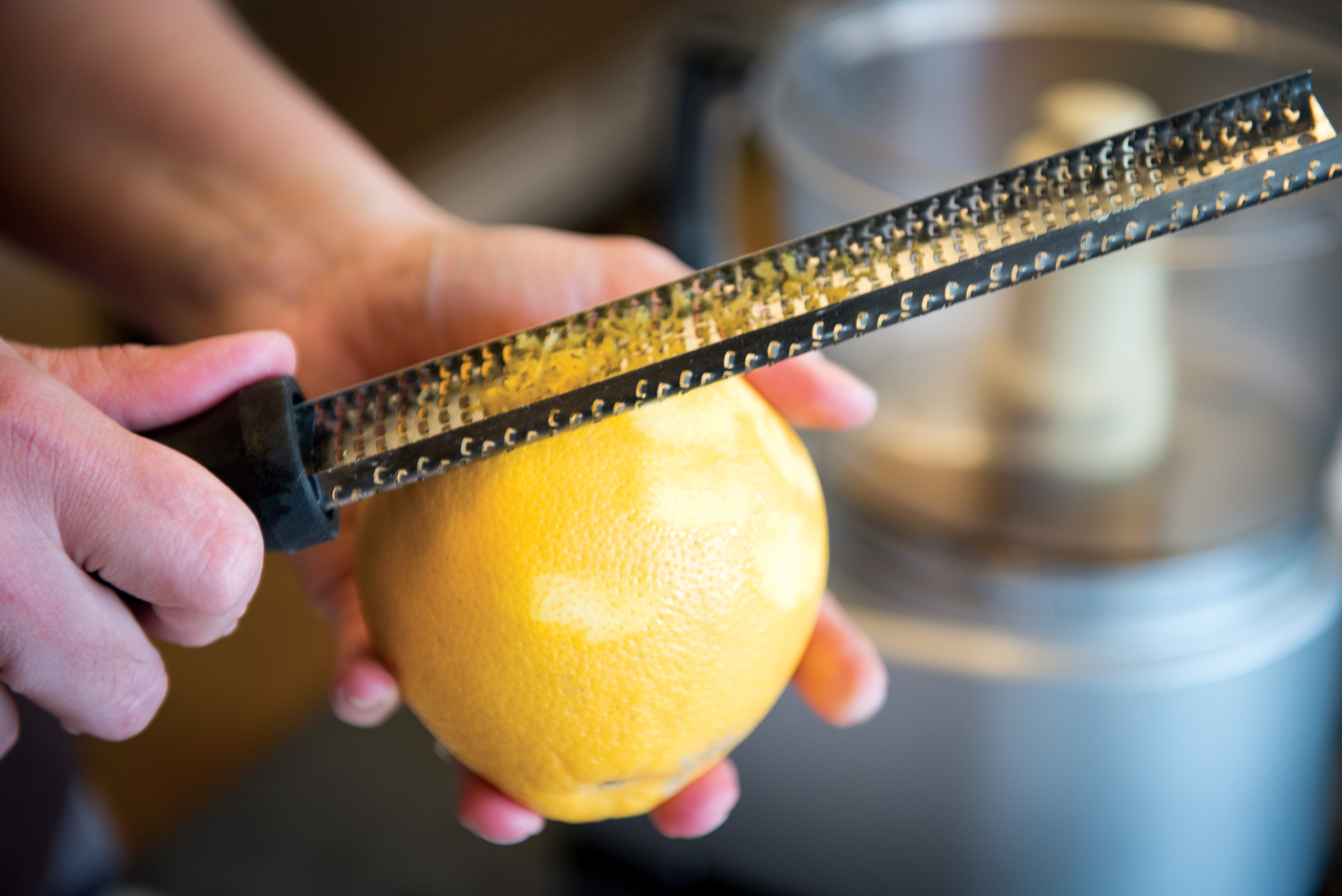 Figure B: