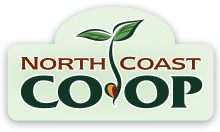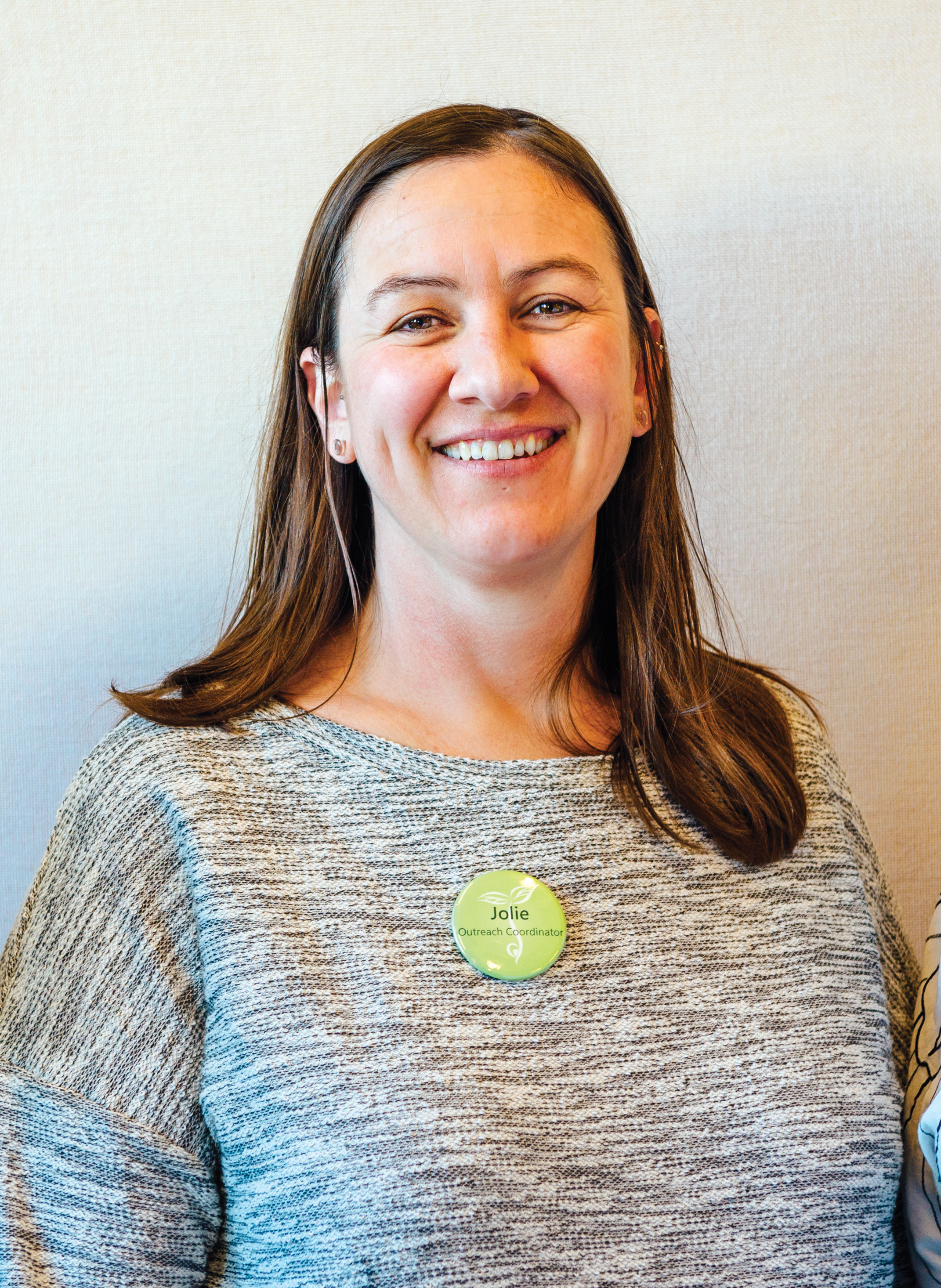 Well, North Coast Co-op is evolving and changing just like life. Most likely you read in the April Co-op News article from Interim General Manager, Ron Sharp, that the Prepared Foods Department (Deli & Bakery) will be experiencing a remodel at our Eureka location. During this remodel time, the Prepared Foods Department will be utilizing the Community Kitchen in Eureka so that they can continue to provide you, our member-owners, with the same quality hot and cold food that you expect from North Coast Co-op. Because of this, we cannot offer a summer or fall edition of the Community Kitchen Cooking Class Schedule.
For those of you who are familiar with the Community Kitchens, you will think to yourself—well that's not a big deal, you have the Community Kitchen in Arcata. Unfortunately, that is no longer an option as of July. The Danco Group has chosen to not renew our lease at the Plaza Point Building. For this reason, we will not have classes in Arcata beyond our current schedule that ends in June.
Cooking classes are just one component of what we do as the Outreach Department. Look for more in-store sampling and of course we'll be at many exciting community events, such as: Atalanta, Thrill of the Grill, and North Coast Co-op's Annual Membership Meeting, just to name a few.
I know it's a lot of information to absorb and understand, but know that the Outreach Department is here and cooking classes will resume just as soon as possible. It's a sacrifice that we need to make for the greater good, and the North Coast Co-op community—when it comes to increased Deli & Bakery offerings in our Eureka store, this is exciting news!
Thank you for your understanding and patience during this exciting time at North Coast Co-op. For questions, concerns, please contact Jolie Harvey, Outreach Coordinator at jolieharvey@northcoast.coop or (707) 443-6027 x102.