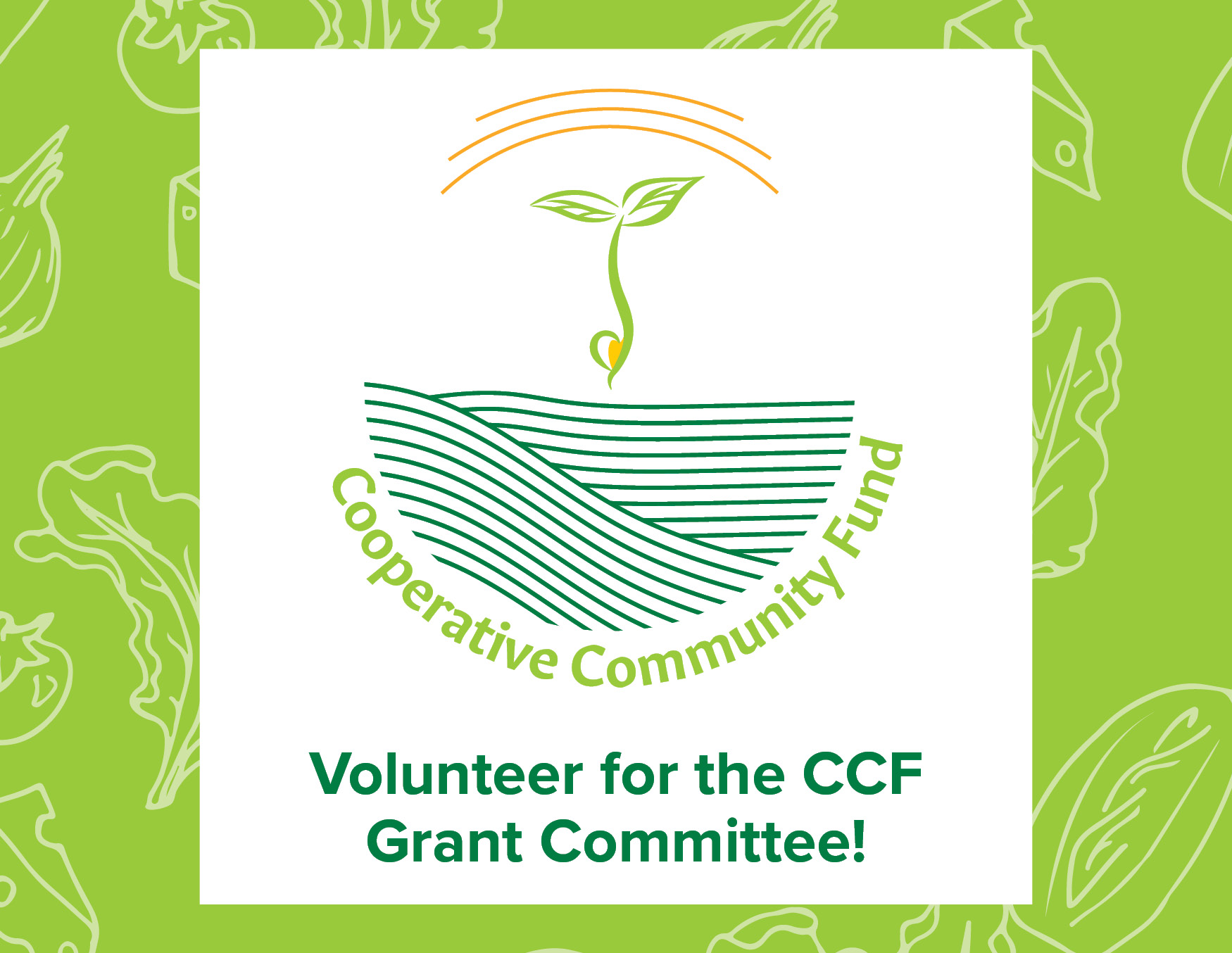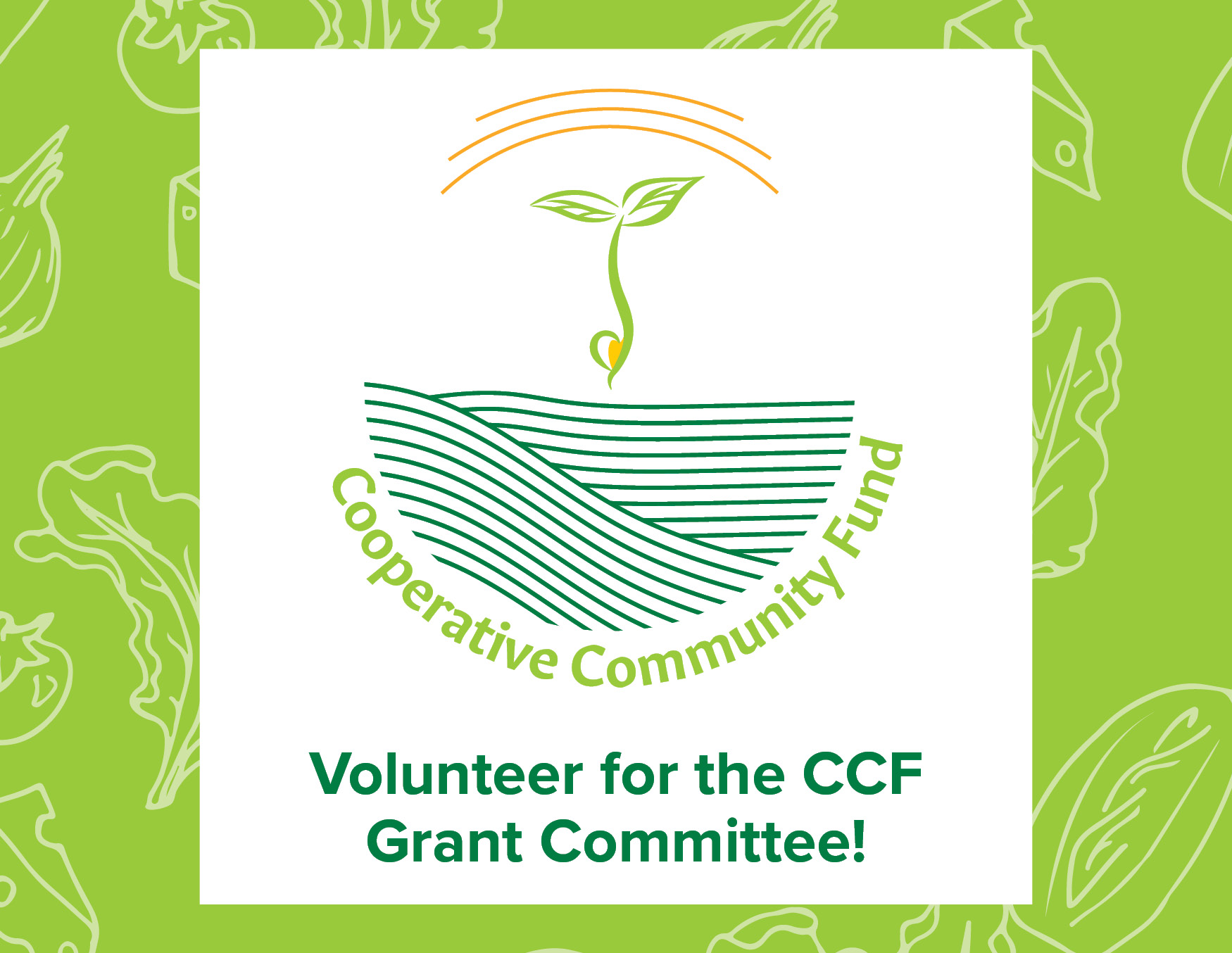 The Cooperative Community Fund Grant Committee meets twice a year via Zoom to review grant applications and recommend how funds should be dispersed that year. Apply at www.northcoast.coop/grantcommittee Applications due February 28.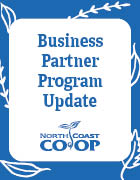 Attention Co-op Members! Recently we have had some changes to our Business Partner Program.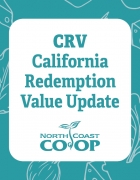 The North Coast Co-op has taken part in forming an alliance with other locally owned grocers and our still standing recycling centers to create the Grocery CRV (California Redemption Value) Working Group to work together and use our strength to get some solutions on the table for our community.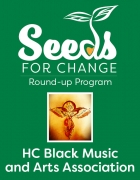 February's Seeds for Change Recipient is HC Black Music and Arts Association. Round up your purchase to the nearest dollar to benefit this month's featured community organization!