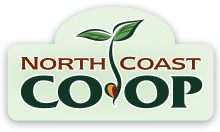 Each September since 2006, our community has celebrated the local food bounty of our region during Humboldt Local Food Month. It's always a favorite time of year at the Co-op and we'd love you to join us in rejoicing in the abundance of our local food system.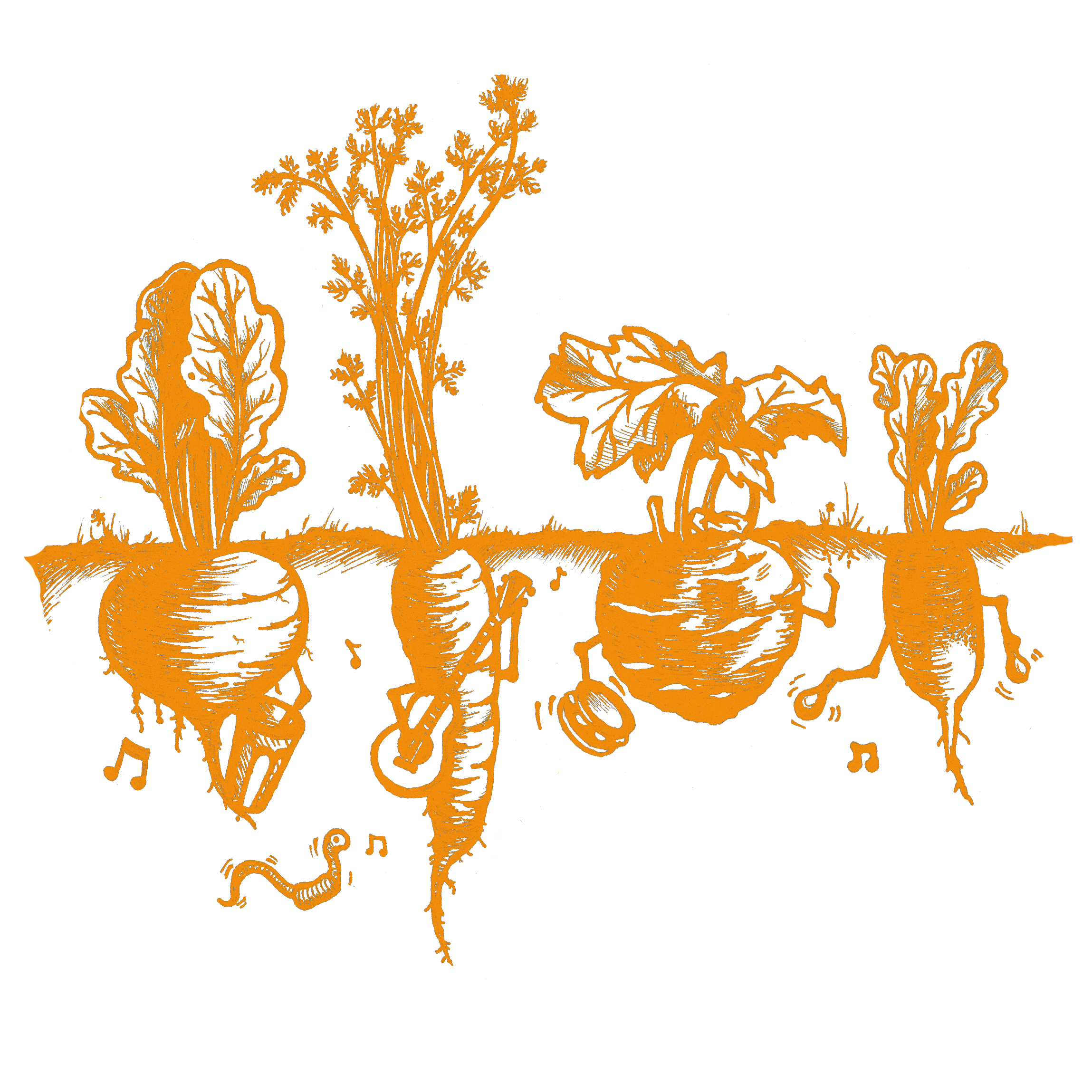 Locally-Inspired Recipe Raffle
During Local Food Month, share your most creative recipe using local produce and products. Test your ability to create something locally inspired, meaning some or all of the ingredients are sourced within Humboldt, Del Norte and Trinity counties. Savory, sweet, vegan, keto—it's up to you. Tagging us on Facebook or Instagram with a photo of your meal and a little bit about what local products you used will enter you into our raffle for a $50 Co-op gift card at the end of the month. Every meal posted and tagged will count as an entry, so participants can enter as many times as they want.
For some local recipe inspiration, look for locally-inspired recipes in the Eureka store where we serve up a new dinner idea each week. During Local Food Month, our Recipe of the Week offerings will be inspired by local products and produce.
Eat Local Challenge
The Eat Local Challenge is a small way to give back to our local farmers who continue to expand the selection of vegetables, herbs and fruits available to all of us. When you pledge to eat local, you are making a commitment to supporting local producers through the meals you prepare and eat.
Participants select one of three challenge levels that focus on local foods. As a Sprouting Localvore you will commit to preparing one meal a week that includes local produce and try one new local product in September. Challenging yourself to the Blooming level means preparing one meal each day that includes local products and trying a new local-based recipe during Local Food Month. If you consider yourself an experienced Localvore, try the Thriving Localvore level by including local products in all your meals during the month of September, and sharing one of those meals with a friend, neighbor or coworker—while observing appropriate social distancing and other COVID precautions, of course. Join the challenge by picking up an Eat Local Challenge sticker with your chosen level at Customer Service, and posting on Facebook or Instagram with the hashtags #eatlocalchallenge and #northcoastcoop.
Weekly Shop Local Receipt Raffle
As a small reward for shopping local during Humboldt Local Food Month, members can submit their receipt when purchasing $10 or more in locally produced foods for a chance to win a $25 Co-op gift card. One winner will be selected from each store every Monday in September. To enter, just write your name and phone number on your receipt and submit to either the submission box or email a photo of their receipts to info@northcoast.coop. Submission boxes will be available at Customer Service at both stores. (Please note that due to sanitary reasons, we are unable to provide pens for public use—so don't forget to bring a pen to write on your receipts!)
Finding Local at the Co-op


Look for the orange Local label when you shop at the Co-op. With nearly 200 local producers represented in our stores, you'll find it in every area of the store. The label signifies that product is grown or produced in Humboldt, Del Norte or Trinity counties, or that company that produces the item is owned or operated within that area.
At the bottom of your Co-op store receipt you'll find the total that you spent on locally produced foods and products each time you shop. This can include produce, chocolate, cheese, candles, and anything else that is locally produced, including the foods that the Co-op prepares in our own kitchens.