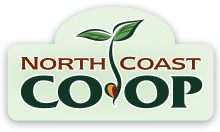 Each September since 2006, our community has celebrated the local food bounty of our region during Humboldt Local Food Month. It's always a favorite time of year at the Co-op and we'd love you to join us in rejoicing in the abundance of our local food system.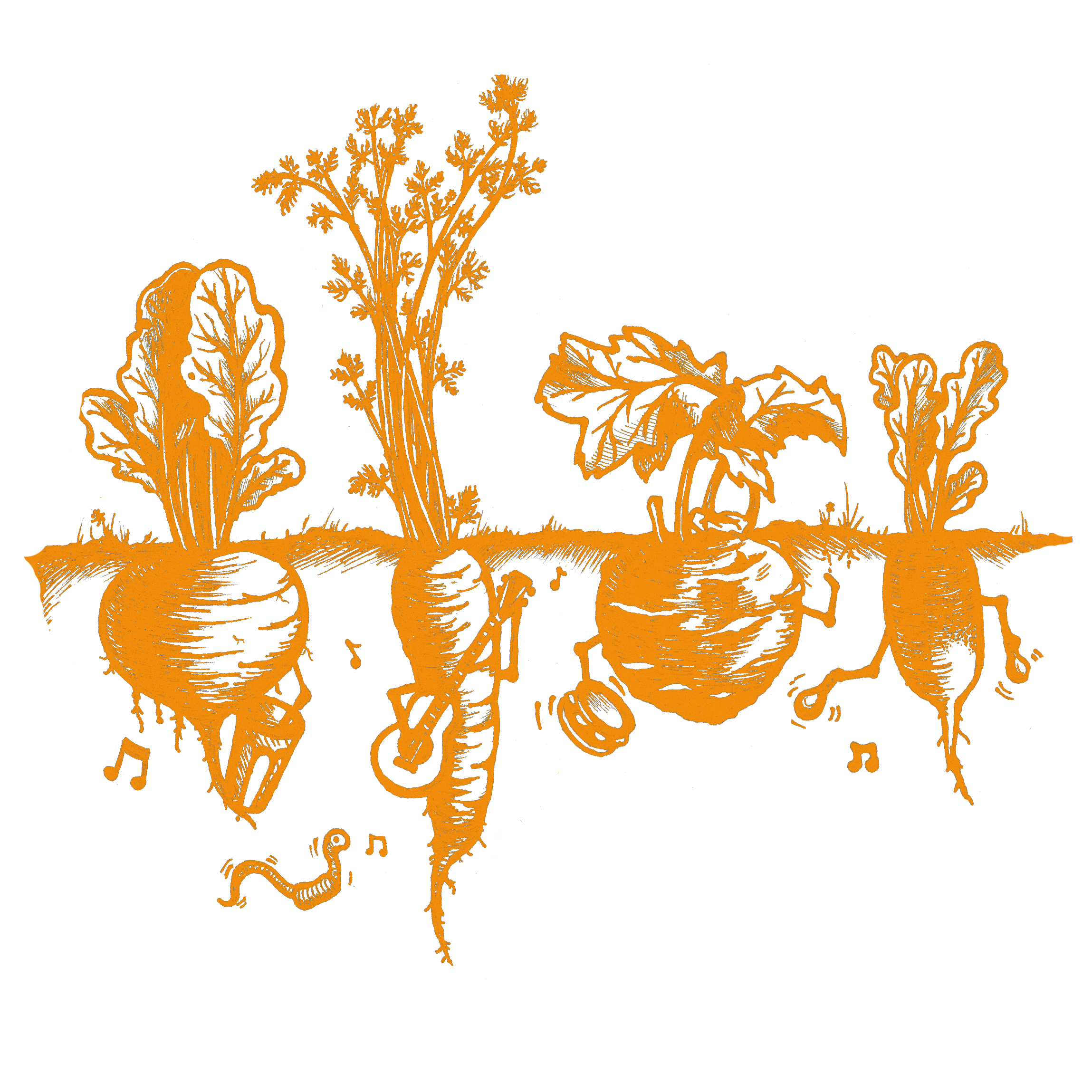 Locally-Inspired Recipe Contest
During Local Food Month, share your most creative recipe using local produce and products. Test your ability to create something locally inspired, meaning some or all of the ingredients are sourced within Humboldt, Del Norte and Trinity counties. Savory, sweet, vegan, keto—it's up to you. Submit your recipe via email to info@northcoast.coop or in-person at Customer Service in either store. The winning recipe will be selected in October and featured on the Co-op's website.
For some local recipe inspiration, look for locally-inspired recipes in the Eureka store where we serve up a new dinner idea each week. During local food month our Dinner Tonight offerings will be inspired by local products and produce.
Eat Local Challenge
The Eat Local Challenge is a small way to give back to our local farmers who continue to expand the selection of vegetables, herbs and fruits available to all of us. When you pledge to eat local, you are making a commitment to supporting local producers through the meals you prepare and eat.
Participants select one of three challenge levels that focus on local foods. As a Sprouting Localvore you will commit to preparing one meal a week that includes local produce and try one new local product in September. Challenging yourself to the Blooming level means preparing one meal each day that includes local products and trying a new local-based recipe during Local Food Month. If you consider yourself an experienced Localvore, try the Thriving Localvore level by including local products in all your meals during the month of September, and sharing one of those meals with a friend, neighbor or coworker. Pick your level and sign up for the Eat Local Challenge at the Customer Service Desk at either Co-op store starting August 19.
Finding Local at the Co-op


Look for the orange Local label when you shop at the Co-op. With nearly 200 local producers represented in our stores, you'll find it in every area of the store. The label signifies that product is grown or produced in Humboldt, Del Norte or Trinity counties, or that company that produces the item is owned or operated within that area.
At the bottom of your Co-op store receipt you'll find the total that you spent on locally produced foods and products each time you shop. This can include produce, chocolate, cheese, candles, and anything else that is locally produced, including the foods that the Co-op prepares in our own kitchens.
As a small reward for shopping local during Humboldt Local Food Month, Co-op members can add their name and phone number to the bottom of their receipt and drop it in an entry box during the month of September. Winners will be drawn to receive a Co-op gift card for the amount they purchased that was locally produced.