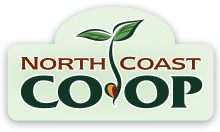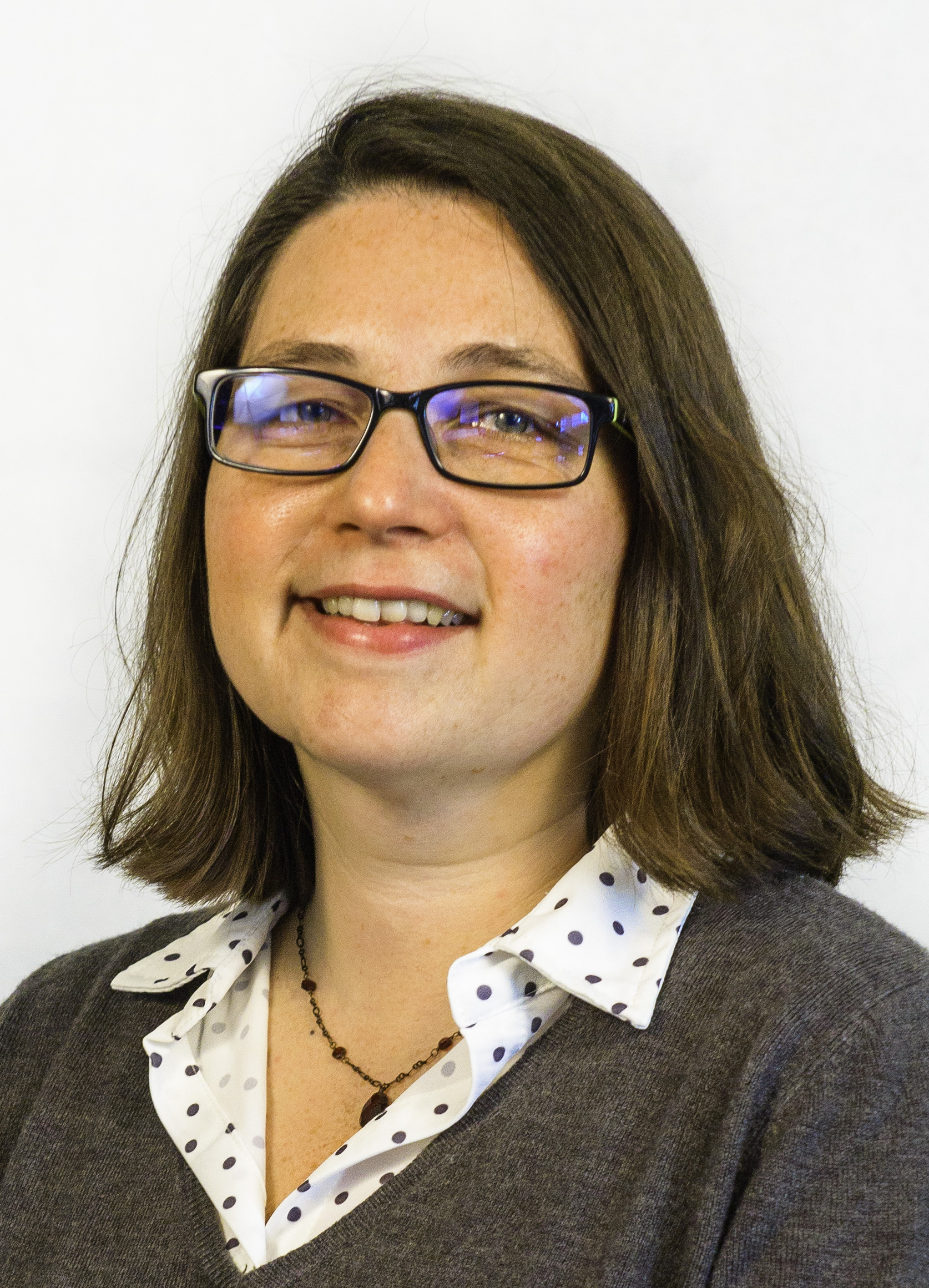 In June, North Coast Co-op's Board of Directors gave their final approval to remodel the Co-op's Eureka location — a project that is more than two years in the making. By the time this issue of Co-op News is published, we will be pinning down permits, securing financing and preparing for ground breaking in early August.
North Coast Co-op's Board of Directors and management team, with consultation from our project manager and financial and environmental advisors, have been working on plans to remodel the Eureka store in a way that can better serve our members and community. Other co-ops like ours have successfully remodeled their stores and are providing valuable insight and support. We have also used member-owner feedback to develop an extensive set of criteria for new food programs as well as the layout of the store, and are excited to share highlights of our future, refreshed store.
Deli
The Deli will be expanding by 330 percent – that's three times larger than it is now! In addition to your Co-op favorites, there will be new options made from scratch and fresh from our kitchen every day, including a taqueria with tasty burritos and tacos made to order, pizza by the slice or take and bake, rotisserie chicken ready for quick dinners, and a new menu of specialty sandwiches.
To make space for this spectacular deli, we are shuffling things around in the store. We are incorporating a specialty cheese island, expanded wine department, more seating, and more registers. To envision the rest of the store, follow these adjustments (see Eureka Remodel Site Plans):
Produce moves under the atrium

Bulk moves to where Produce was

Wellness moves to where Bulk was

Frozen is reduced by half

Meat is reorganized

Sushi moves to Deli
That's a lot of changes! To guide us through this process is our Project Manager John Vieira, who has remodeled or built nearly 200 grocery stores that are exclusively independents and co-ops. John has been working with Department Heads, Merchandising Manager, and Eureka Store Manager to ensure we are meeting the needs of staff and members alike in the design.
Net Zero Impact Plan
The remodel will be guided by a Net Zero Impact Plan before, during, and after the remodel is complete. Our consultant, Juliette Bohn of JPB Consulting, created the plan to ensure the remodel will result in zero net environmental impacts including waste, energy, water, and greenhouse gas emissions. The plan will be implemented over five years, and we recently hired a Sustainability Coordinator to keep us on track.
Our sustainable actions during the remodel will be carried into the newly remodeled store and beyond. The Deli will encompass earth-friendly options wherever possible, including to-go packing that is either compostable or reusable. The Deli will also emphasize freshly cooked food from local producers that can be enjoyed in durable containers on site (we'll wash the dishes for you) or taken home in a reusable container for a deposit. With our new waste bins, you'll be able to sort trash according to compost, recycling or landfill, but we'll be emphasizing the reduction of waste overall with our new packaging options.
Safety
In addition to our plans for members and shoppers, our employees will have safer work stations, more storage space and enhanced training programs, ensuring we can meet the demands of our increased customer base while keeping our employees safe and enthusiastic about their work.
Next Steps
Once we secure financing for the project, finalize the architectural and engineered drawings for permitting, and determine a groundbreaking date for construction, we will have signage in the stores, information on our website and opportunities to engage with staff regarding the remodel. Our goal is to remain open during construction and will have fun activities to engage shoppers and answer questions during that time.
There are many efforts by the City of Eureka, Board of Supervisors, private businesses, non-profits and residents to improve the community in and around downtown Eureka, from improved bus routes to housing to bike lanes, and the Co-op is thrilled to be a part of that effort!
Having been hearing from members these last 10 years as Marketing & Membership Director (previous to my role as General Manager), I am excited to be embarking on a project that will alleviate nearly all of the concerns I've heard regarding our Eureka store. I hope to see you all shopping at the Eureka store during and after construction!