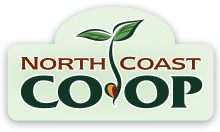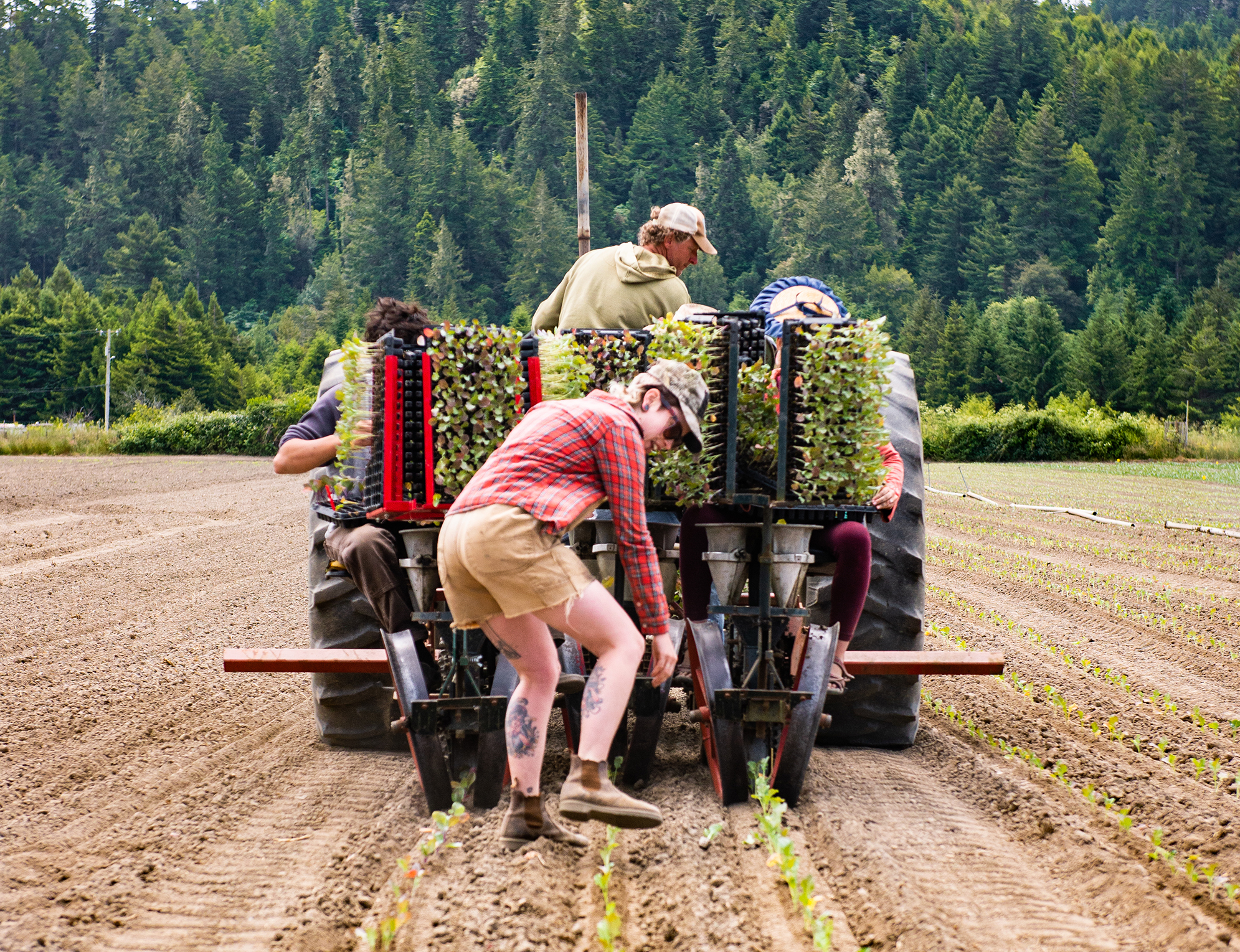 Farm Name: Earthly Edibles
Farmer: Ed
Location: Korbel
Acres: 14
How did your farm get started?
It started as basically a big garden where I lived. And I was working with Paul Giuntoli at Warren Creek Farms for 11 years. He was very supportive and let me borrow tools. I was kind of a gypsy farmer moving around a lot until I got this permanent space.
What kinds of crops do you grow?
Watermelon, winter squashes, butternuts, broccoli, basil, zucchini, green beans, sweet corn, artichokes, cantaloupes, heirloom tomatoes, lettuce, Walla Walla onions.
What is your favorite part about farming?
Just being outside and growing food for the community. Those are probably the most important things.
What about your farm are you most proud of?
The dry farming aspect. Environmentally, it's the least impactful way to farm. Less water, manure, stuff you use. And the wild look of the farm, too. To some farmers it might look messy or overkept but I kind of like having the overgrown look of the perimeters.
What's your favorite crop and why?
Growing wise, my favorite is artichokes because they're hip-high. We have these special backpacks where you cut the tops and toss them in the pack. Flavor wise, hands down, is our watermelon. They're super sweet and crispy. They have almost a tropical flavor to them.
How has working with Co-op impacted your farm?
It's been awesome. Of all the accounts we see, I think the Co-op has really pushed for the importance for local and organic. And they were the first—back in the day they helped farmers get going. They guarantee security out of our accounts.