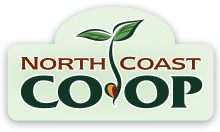 Willow Creek Farm
Farmers: Mike and Jennifer Peterson
Location: WIllow Creek
Acres: 23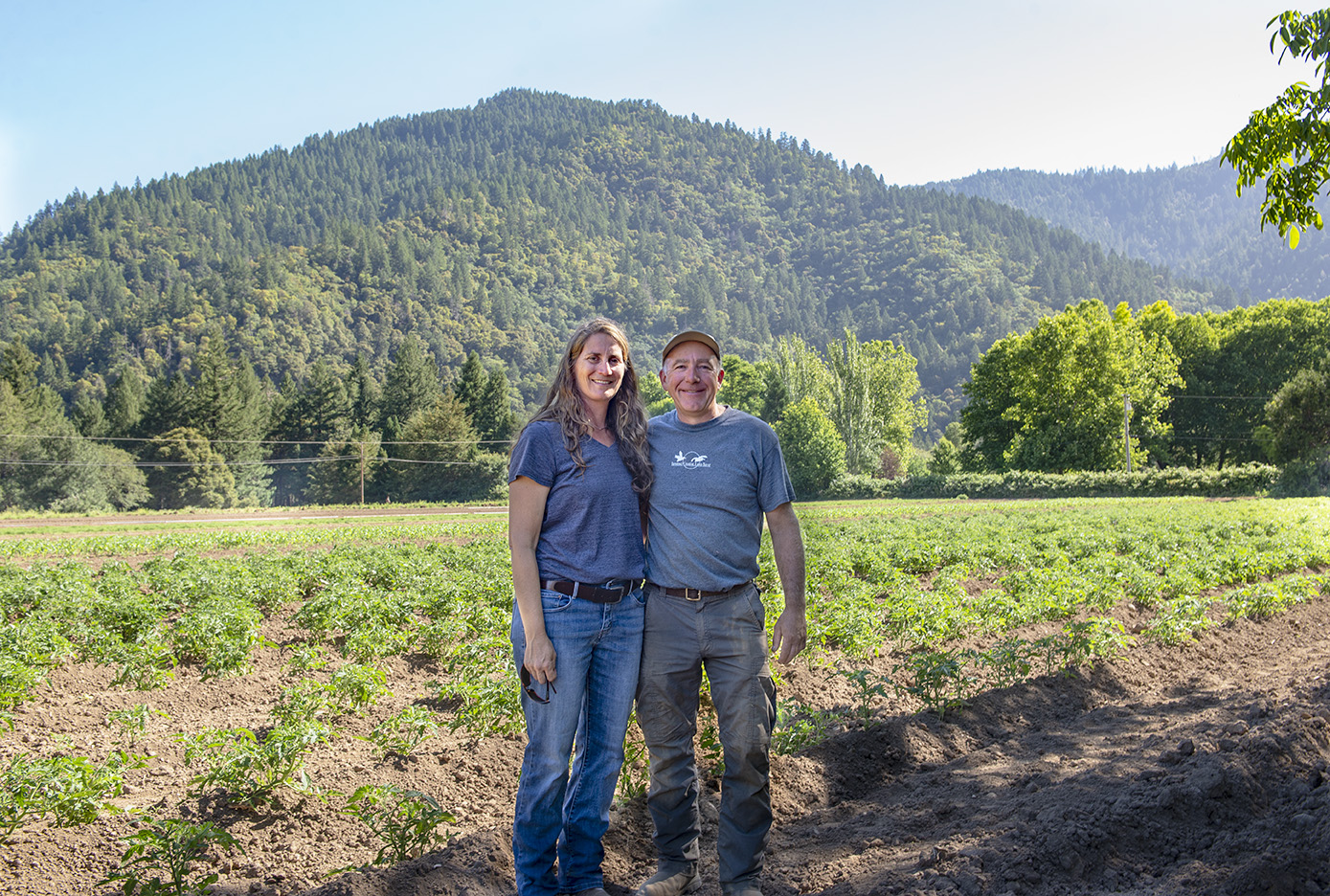 How did your farm get started?
We've been here since 1993.
What kinds of crops do you grow?
Bell peppers and specialty peppers, squash, flowers—marigolds, cosmos, zinnias, sunflowers—melons, carrots, parsnips, beets, pumpkins, cabbage, and tomatoes.
What is your favorite part about farming?
The opportunity to grow food for the community and having a connection with the land.
What's your favorite crop and why?
The carrots are great. There are so many varieties of peppers, we're selling our Scotch Bonnet peppers to Burn Babylon Hot Sauce. And cherry tomatoes, I'm smiling when I go through them.
How has working with the Co-op impacted your farm?
Working with the Co-op has been wonderful. Everybody recognizes the quality at the Co-op. It's a significant reflection for the communities that depend on the Co-op. The relationship we have with the Co-op is very much valued. It allows us to know what to grow, gives us a little bit of certainty. Having a little bit of predictability for farming is nice. It's unusual, this relationship, it's been made a standard for us through the years.