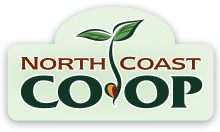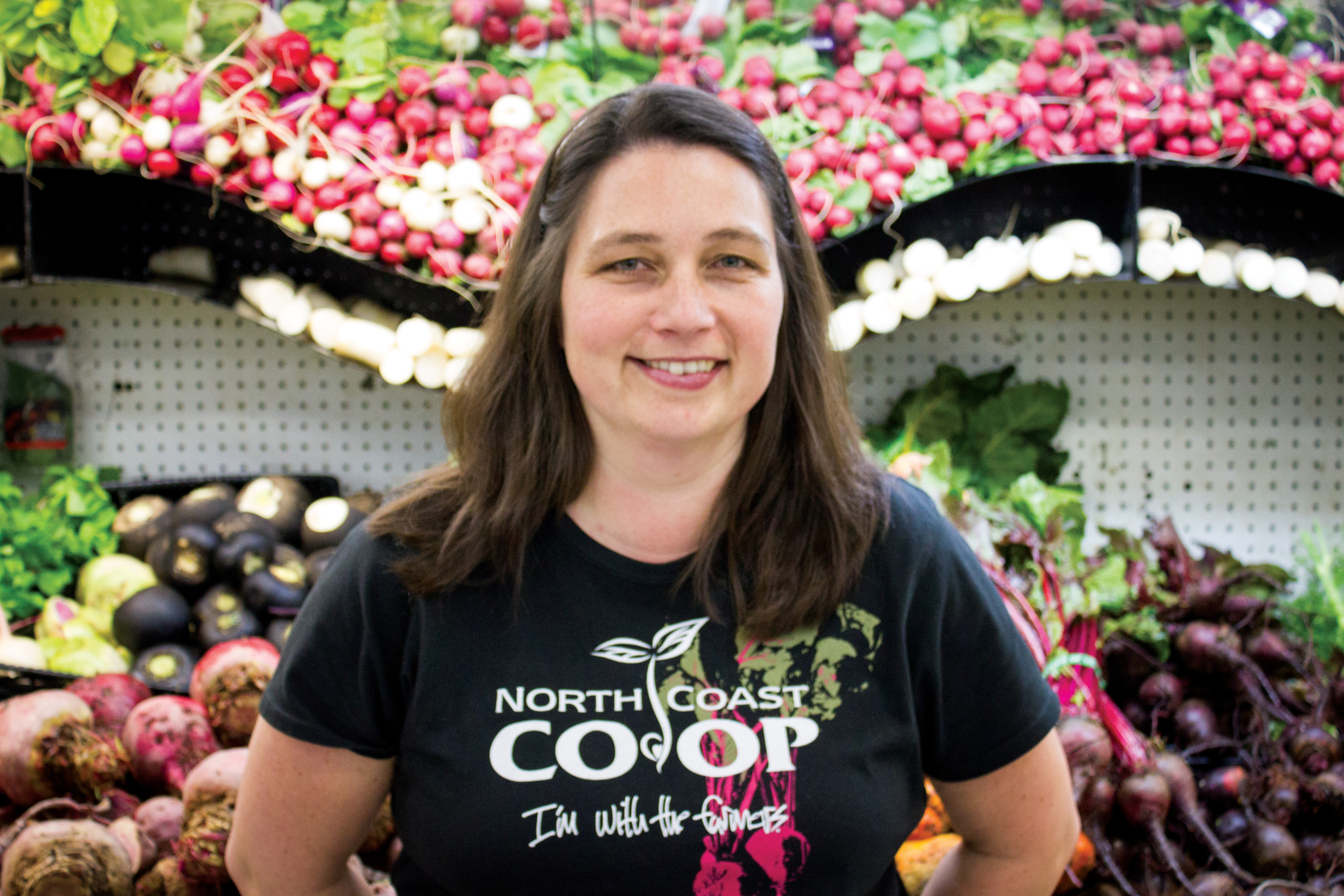 I am very honored and humbled that so many of you have extended your congratulations and shown your support for my new role as GM.
For those of you who are new to the Co-op, or not familiar with me, I started here in 2007 as Member Linkages Director. I was hired on as a member of the management team to serve as the liaison between the board of directors and the membership. During that time, I immersed myself in the cooperative business model and its democratic structure. In 2011 I absorbed marketing and membership into my responsibilities and became the Marketing & Membership Director (there is no longer a Member Linkages Director position). Since then I have been working to restructure the Marketing & Membership Department to better serve our membership, board, retail departments, promotions, advertising, outreach, education, community and sustainability needs.
I am enamored of co-ops and what they can accomplish, but I am in awe of what this co-op has already done. Every day I am reminded of how special the Co-op is. It is in my interactions with cashiers, my conversations with department heads, reading letters from loyal member-owners, working with the management team on tough issues, learning about inspiring opportunities, engaging with board members at committee meetings, seeing what my own team creates, and listening to my friends and peers talk about the Co-op as a community institution. In short, I LOVE my co-op.
I know you love your co-op too and that you shop here because you believe in something bigger than just a grocery store. You shop here because the Co-op is a great employer, supports local organic farmers, gives back to the community and promotes environmental responsibility. By shopping here, you get to say that you have contributed, and you have. Because of your loyal support, we can honestly say the Co-op is the Best Grocery Store in Humboldt County!
Please join me in thanking Ron Sharp for his eight months of service as Interim General Manager. Stepping into that position, as well as keeping the Merchandising Department and Ten Pin Warehouse operation moving, was a great service to the Co-op. Thanks also go to Alisha Hammer for filling in as Interim Merchandising Manager and Alicia Sexauer for filling in as Assistant Merchandiser.
We have a great team here at the Co-op and I look forward to seeing what we can accomplish together!
This article originally appeared in the September 2016 issue of the Co-op News.