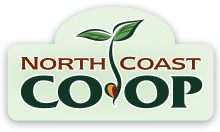 This Friday, our Eureka store launched its own Little Free Library! Stop by to grab a free book, or leave one you'd like to share with the community!
Thank you to: Cal Poly Humboldt's APT English Club for making this all happen, Sarah Finestone and her students at Eureka community school and Alder Grover charter school for building the beautiful enclosure for the books, Eureka Books for generously setting the library up with its debut lineup of books, and the Co-op's own Ben and Jolie for facilitating the project on-site.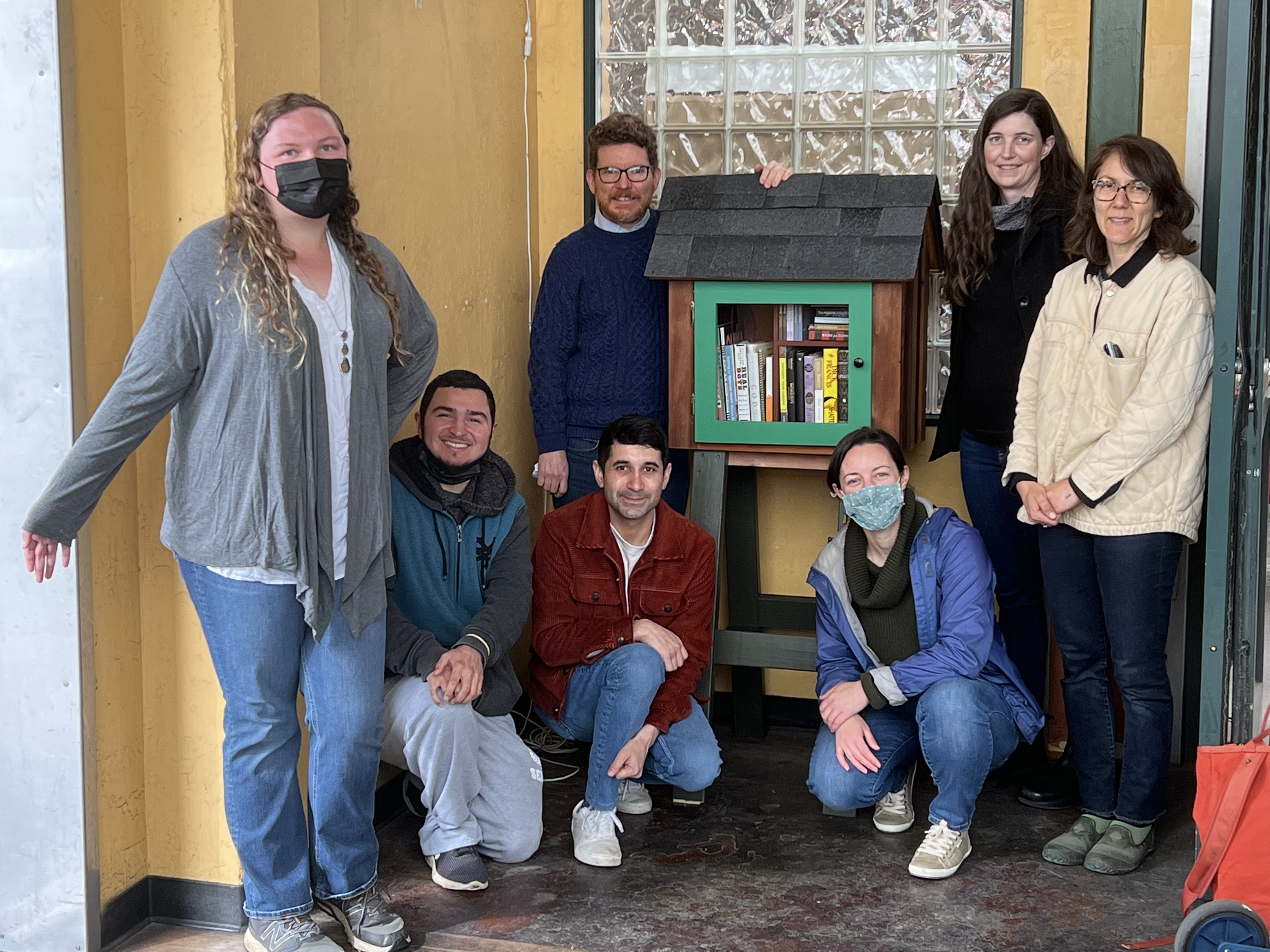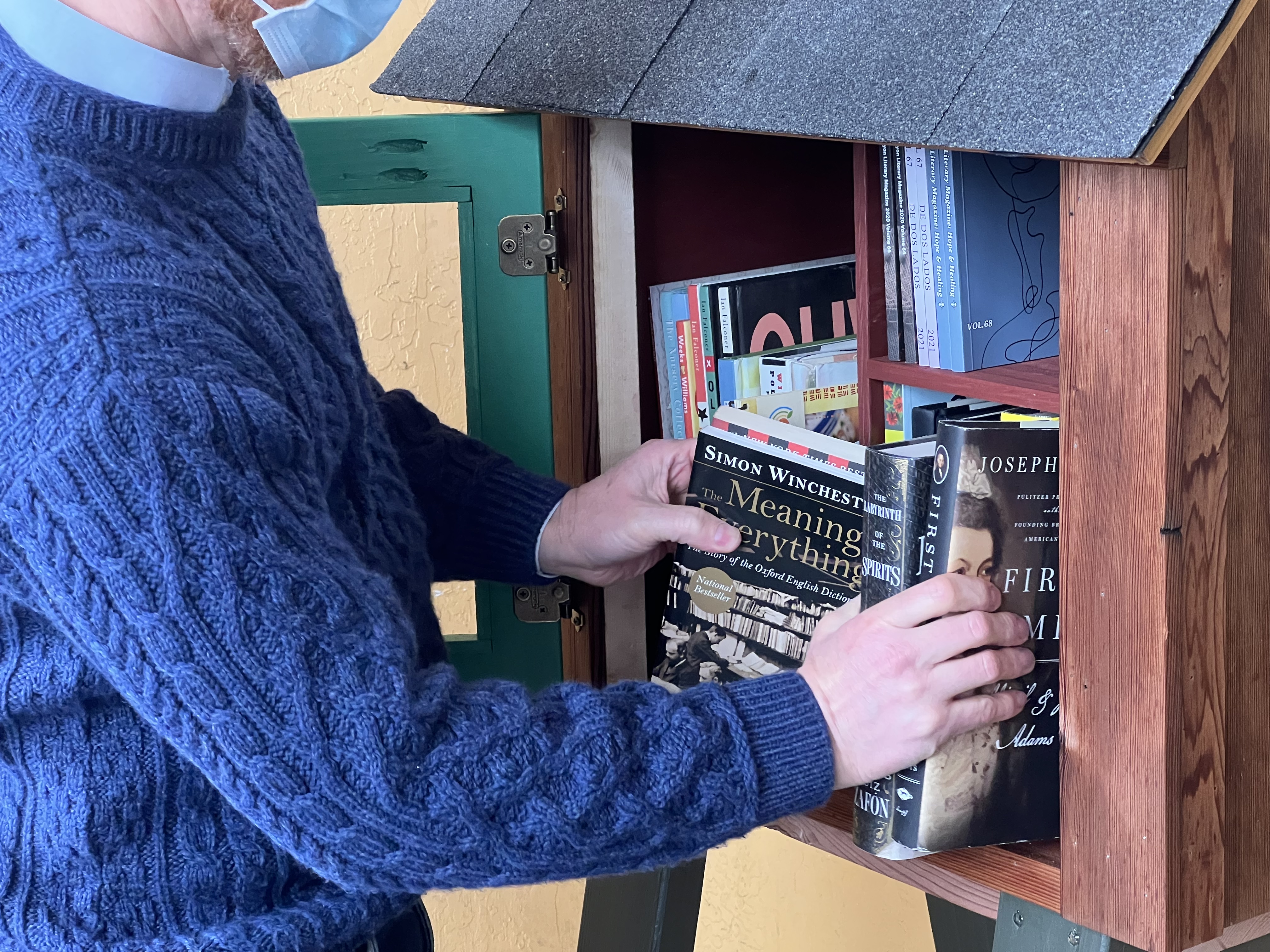 Here is the full press release:
Eureka, CA - This Friday, April 15th, 2022, two new Little Free Libraries will be installed through a community partnership between APT English Club and Sarah Finestone, teacher at Eureka community school and Alder Grove charter school. Sarah's students built three beautiful, sturdy little libraries this semester: one for the alcove at the Eureka North Coast Co-op, which Eureka Books is generously filling with reading material, and another at the Just My Type print shop in Old Town Eureka. APT Club is proud to have supported this community effort to get more Little Free Libraries in the Old Town Eureka area. Many thanks to Sarah and her students for their hard work! The exciting, third library location is TBA! Be sure to look out for the LFLs next time you're out. If you stop by the Eureka Co-op or Just My Type, feel welcome to browse the selection for your next favorite read, or bring a book to drop off.
APT is Cal Poly Humboldt's English Club. Members build collaborations and poetic connections across the Humboldt community through fun, literature-loving activities like trivia nights, movie nights, and seasonal events. APT is associated with the Sigma Tau Delta, the National English Honor Society, which requires that students major in English (graduate or undergraduate) and have a 3.0+ GPA to become a member. However, the casual, friendly APT English club is open for ANYONE to join and be part of the projects we work on!
Some more about the Little Free Library at our Eureka store:
This is a community resource that all are welcome to use.
You're welcome to donate your gently used books by simply placing them in the Library. If the Library is full, hang onto your book until there's room for more (or grab an interesting book yourself and replace it with yours!)
There's no limit on how many books you can take out, but please be considerate and only take what you're truly interested in, so that others can enjoy the Library as well.
Once you take a book from the Library, it's yours⁠—no need to bring it back if you don't want to, but by all means if you would like to replace it after you're done, that's fine!
Please do not leave books on top of or around the library, on on the floor. If you have good books to donate, please be patient until the interior of the Library is cleared out enough to fit your donations.