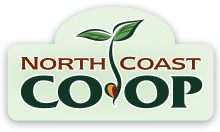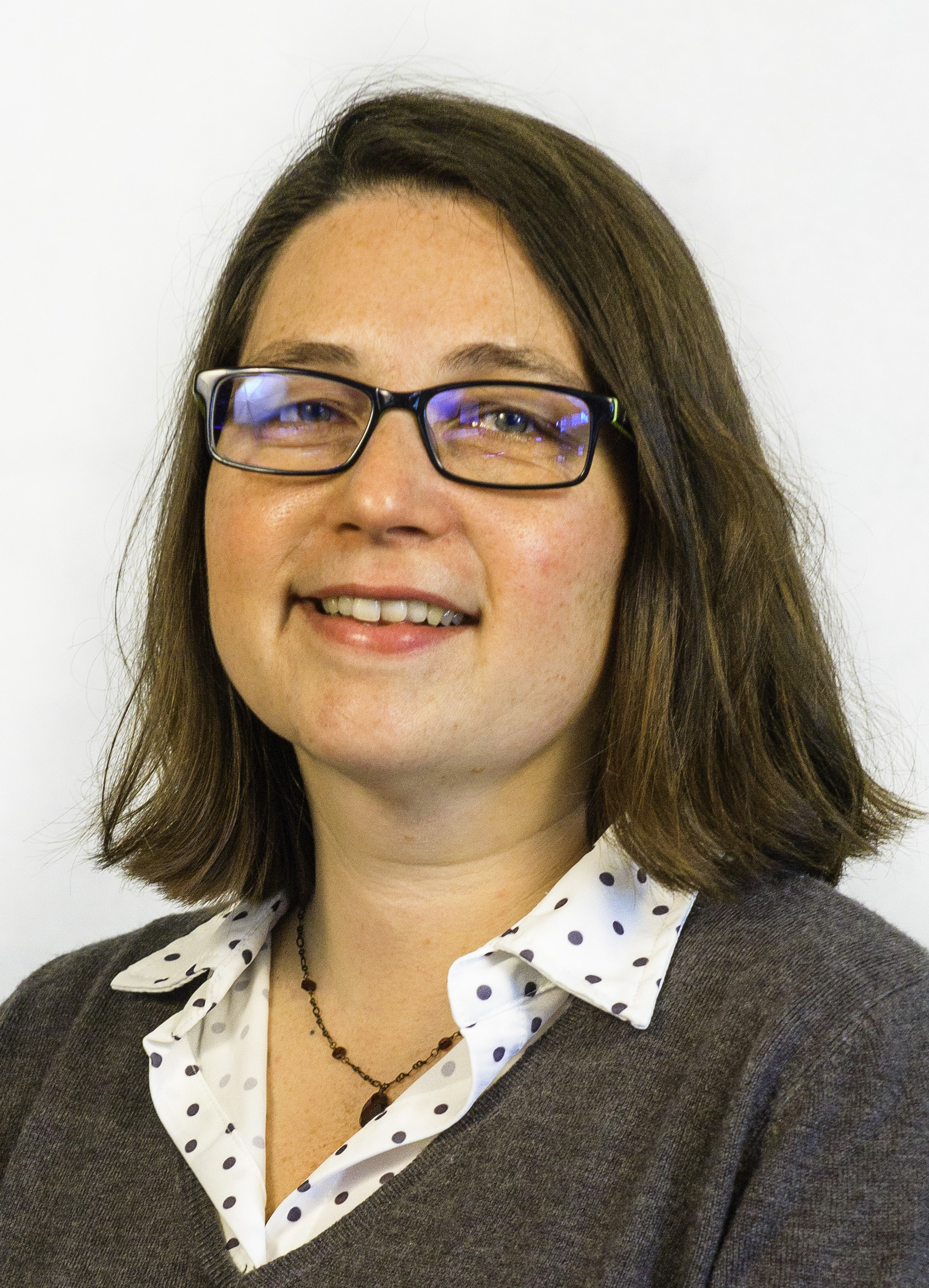 I am looking forward to entering 2018 with a full Management Team and a perpetually improving financial bottom line. Getting to this point has not been easy, and it has happened rapidly and on the fly; in other words, we spent more time in 2017 being reactive and managing emergencies—a state I personally don't care for—rather than being proactive in creating the Co-op we want. I prefer to have the time and space to create a collective vision, establish goals for reaching that vision, and set measurable objectives for achieving our goals. In a hectic business environment, this can feel nearly impossible, but in a cooperative business model, it is imperative.
Over the years, I have been involved in two strategic planning sessions for the Co-op, each resulting in a five-year strategic plan. We are finishing the fourth year of our current strategic plan, which runs from 2014-2018, and are writing our budget and operational plan for the final year (Fiscal Year 2019, which runs April 2018 through March 2019) and gearing up to begin the process for our next five-year strategic plan. Just the words "strategic planning" can create anxiety in those who have done it before, possibly not so successfully at other organizations. We prefer to call it visioning and goal setting for our beloved Co-op.
Strategic planning really means asking ourselves where we are going and where we want to be in five, ten, fifteen or more years from now. Do we want to have two locations (or maybe more)? What kind of employer do we want to be (socially responsible)? What does it look like when we say, "make membership more meaningful" (patronage refunds)? What will our priorities be in environmental responsibility (solar panels)? What level of profit do we need to achieve in order to realize our vision (2% net income)? In many organizations, this is something that happens in a room with top leadership, but in a co-op, we ask these questions of our membership first.

In March, we will be hosting a vision and goals kick-off meeting and inviting you to share your vision for the Co-op. You will be able to nominate yourself or other members to participate in the ensuing Vision & Goals Committee that is formed. Staff will gather member input at our stores, on our website, through the mail and at monthly Member Action Committee meetings through mid-May to inform the Vision & Goals Committee's work on a draft strategic plan for 2019-2023.
It will be my job to write the strategic plan and present it to the Board of Directors at their July meeting, but I won't be able to do it without the collaboration of a handful of members. We aim to have three board members, three general members and three staff members on the committee. Keeping it small will allow us to get a strategic plan finalized for presentation to the membership at our Annual Membership Celebration & Meeting in October. I hope you will consider joining this critically important work group. Our Marketing & Membership team will be sharing the details about the vision and goals kick-off event in stores, on our website and more—keep an eye out!
Our current strategic plan has been very helpful in guiding our operations and our governance work. If you haven't read it, it is available on our website. The main goal areas are: Develop Our Local Foodshed, Invest in Our Future, Educate and Advocate, Enhance the Co-op Experience, and Promote Environmental Responsibility. I look forward to hearing what you all think we should be focused on in the next chapter of our Co-op. Happy New Year!