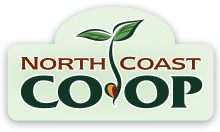 It's spring! In the colder months, members told us they discovered this great additional benefit of putting the North Coast Co-op member card to good use—scraping morning frost off a windshield. Hopefully we won't need this for at least another eight months, but there are other ways you can use your card!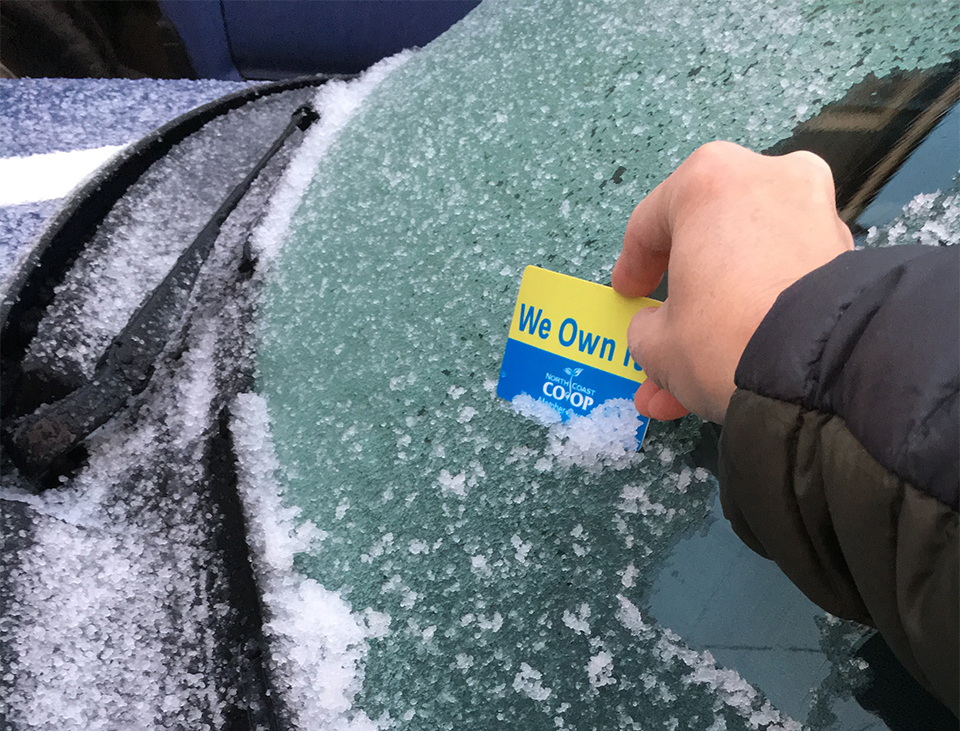 At participating businesses in our Business Partner Program, Co-op members receive special discounts! Try a new activity like jiu jitsu, feel good with a massage or stretching through a yoga session, get discounts on some new spring gear or clothing, and surprise someone with a spring bouquet from one of our listed florists. Our website has a complete list of participating businesses and their discounts. Or, pick up a Business Partner Program flier at Customer Service in the stores.
Below are all the other great benefits of being a North Coast Co-op member—thanks for being a part of our family! Let us know if you have any questions or comments about your membership via membership@northcoast.coop. We love hearing from you!
✓ A 5% Member-Owner Appreciation Discount on one transaction of your choice each month.
✓ Member-only sales throughout the store.
✓ Receive a Patronage Refund when declared by the Board of Directors. Patronage Refunds are a form of profit sharing that is a result of a profitable fiscal year.
✓ Member-only coupons and monthly in-store giveaways.
✓ Exclusive discounts from local businesses participating in our Business Partner Program.
✓ Serve on our Board of Directors or one of its standing committees.
✓ One vote in all matters submitted to the membership, including Board of Director elections.
✓ Attend our Annual Membership Celebration & Meeting in October.
✓ Enjoy Co-op News—a quarterly publication with special member-only coupons and stories containing financial, operational, nutritional and food safety information.
✓ Receive notifications when items that you've purchased have been recalled.
✓ Cash personal checks for up to $60 above the amount of purchase.
✓ Cash government and payroll checks for up to $1,000 (based on cash availability).
✓ Receive refunds on products without a receipt.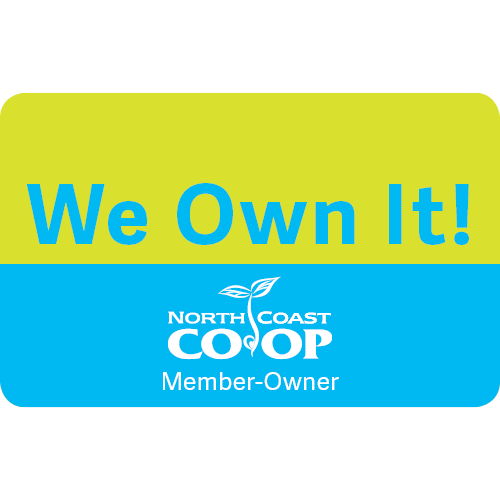 No longer have your membership card?
Please visit Customer Service at either Co-op location and let them know you would like a new card mailed to you. You can also get temporary membership cards at Customer Service.