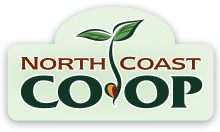 Make Something You Normally Buy Prepackaged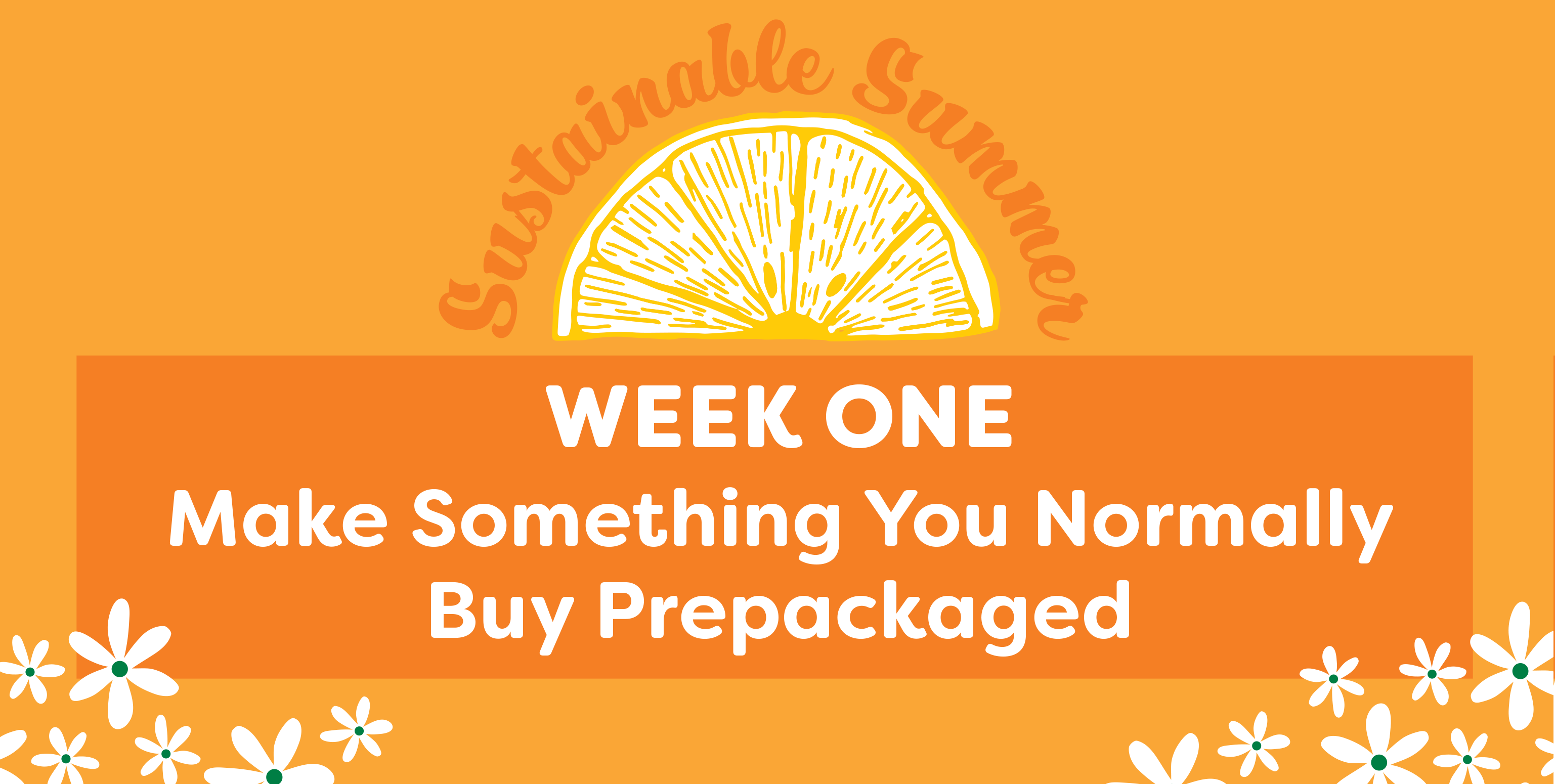 Summer has begun and we're introducing our new Sustainable Summer Challenge! Every week for the next 6 weeks, we'll be sharing a new easy way you can make the most of summer while still reducing waste and promoting sustainability. We invite everyone to participate by trying out each week's challenge and sharing photos of your activities on Facebook or Instagram. Tag us in your posts on either platform for chance to win a $50 gift card! Don't have Facebook or Instagram? Email your photos to us at co-opnews@northcoast.coop and we will feature them on our social media pages!
Week 1: Make Something You Normally Buy Prepackaged
We're kicking off our Sustainable Summer Challenge with a call to try making something you would normally buy prepackaged. With this awesome first step, you'll be dipping your toes into learning a skill that will reduce hard-to-recycle waste such as Tetra Packs and low-quality plastics. Some very common purchases that with a little bit of time and practice can be made from scratch are pasta, nut milks, broths, and the summer favorite iced coffee.
The most important thing to remember when participating in this challenge is to be kind to yourself—you are learning a new skill and that can require a bit of practice. The beauty of this week's challenge is even doing it one time reduces waste and is a skill that will stay with you well past Sustainable Summer!
On the Zero-Waste Chef website you'll find plenty of recipes but here are two no-frills directions for broth (vegetable and bone broths).
Homemade pasta can be a special treat or a staple in your household, don't feel any guilt if you can't commit to full-time homemade pasta, just jump in and try this great simple pasta recipe and an eggless vegan pasta. This is a great time to learn the basics of pasta making because in just a few short months we'll be up to our ears in pumpkins so we can think ahead to be ready for harvest with a delicious seasonal pumpkin pasta recipe too!