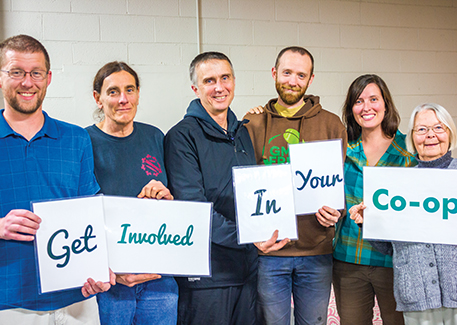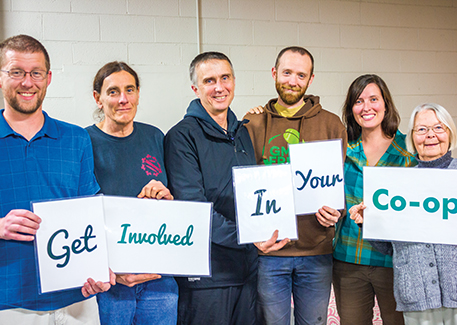 Meet the Board of the North Coast Co-op: Ed Smith, Cheri Strong, Robert Donovan, Colin Fiske, Leah Stamper and Mary Ella Anderson.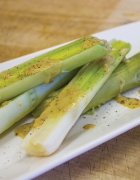 Packed with generous amounts of Vitamin A and Vitamin K, leeks have a more delicate and sweeter flavor than onions and make a great addition to vegetable-based dishes.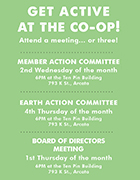 When the world is uncertain and feels crazy, one of the most important things we can do is get more active on a local level; there are many ways to 'get active' besides just exercising more.