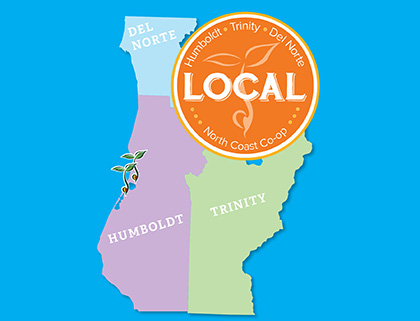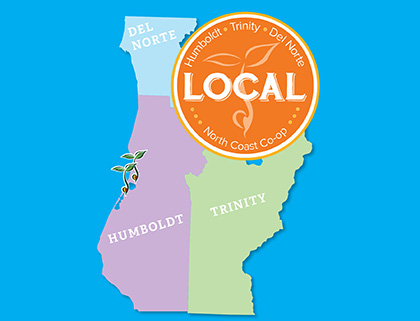 We at the Co-op have been working hard on simplifying and revitalizing some things we hold dear, and we are excited to share these things with you!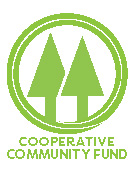 North Coast Co-op hosted the annual Cooperative Community Fund granting ceremony luncheon to congratulate and present checks to representatives of 15 local non-profits who were awarded funds this year.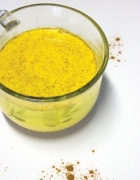 Whether you have been taking a turmeric supplement for years or you are a novice at trying it outside of savory cooking, consider whipping up this base for a comforting beverage while the nights are still cool and cozy.