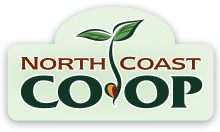 Cauliflower, a relative to both broccoli and kale, is a great cruciferous veggie perfect for adding to soups, mashes and savory baked dishes. In this recipe, cauliflower's raw, crisp, bright flavors are showcased with the help of some tangy dressing, pear and a little bitter radicchio. The combination of sweet and savory is sure to keep you craving this dish all the way into December. Toss in some toasted chickpeas for a protein punch and you have lunch or dinner ready to serve.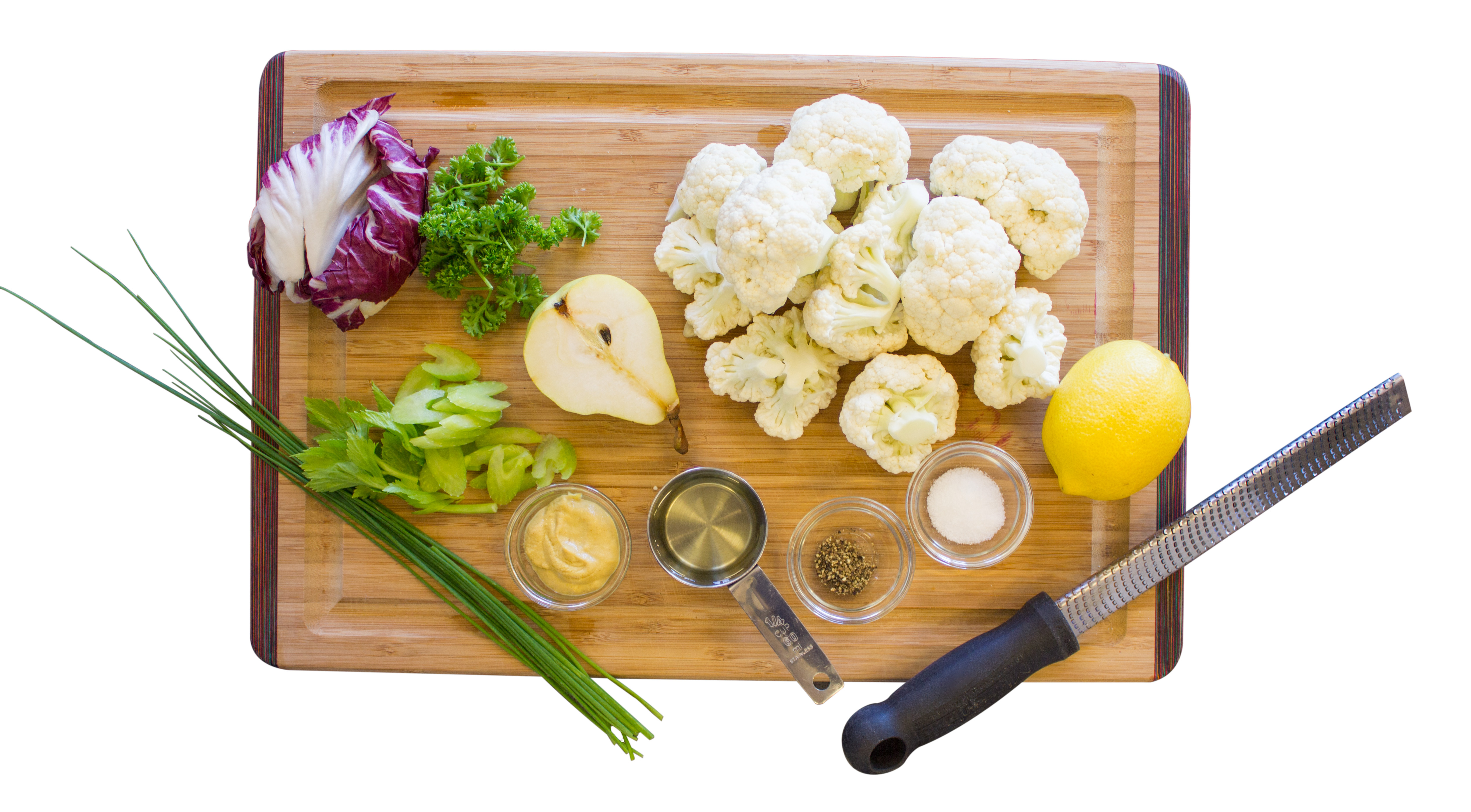 Salad Ingredients:
1 head of cauliflower, core removed and cut into medium sized florets (consider using a few different colors and eat the rainbow)
1 small head of radicchio, core removed and cut into strips lengthwise
1 pear, cut into matchstick size pieces
4 celery stalks, cut in thin diagonals
1 Tablespoon, each, fresh chives, parsley and celery leaves, coarsely chopped
Pecans (optional)
Dressing Ingredients:
2 teaspoons stone-ground mustard
1/3 cup light olive or grape seed oil
1 lemon, zested directly onto salad, and juiced to mix with oil and mustard
Salt and pepper to taste
Directions for Assembly:
Toss cauliflower, radicchio, pear, celery and mixed herbs in a large bowl.
Zest lemon directly onto veggies and pear in large bowl.
Juice lemon into a small bowl and whisk in mustard, oil, salt and pepper.
Toss together and enjoy!