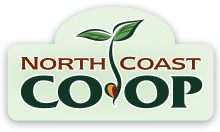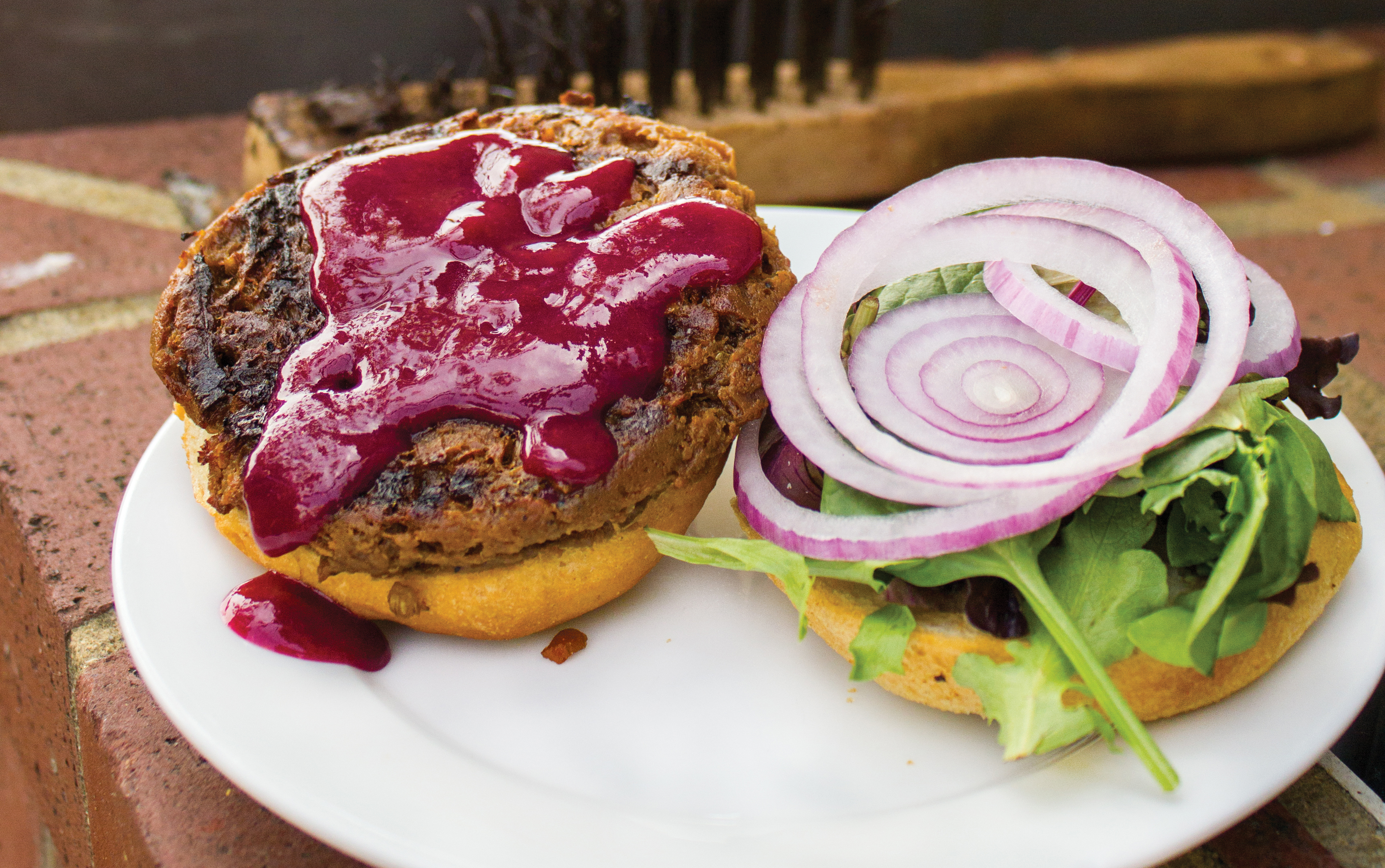 Peaches are packed with vitamin C and are high in potassium. A summer staple when it comes to preserves and baking, this recipe offers a savory twist. Mixed with beets, peaches are the perfect combination of earthy and sweet flavors for a BBQ sauce base. The lesson to take away from this recipe is that once you have the basic sauce, similar to a ketchup-tomato based sauce, the seasoning can be as simple or complex as you like. Toss in a jalapeño during the mixing process or a few drops of liquid smoke. Add smoked paprika or dry mustard. It is as delicious drizzled on fresh grilled veggies as it is on smoked salmon.
Ingredients
1-2 small beets
2 ripe peaches
1 ripe apricot
1 clove of garlic
1 teaspoon honey
2 Tablespoons molasses
1 teaspoon Worcestershire sauce
½ Tablespoon cider vinegar
1 Tablespoon Dijon mustard
3-6 crushed pink peppercorns
Salt to taste
Directions
Peel beets and gently remove skins from peach and apricot and discard.
Grate beet and garlic clove and remove pit peach and apricot.
Add all of the above to blender or food processor and mix until smooth.
Mix in honey, molasses, Worcestershire sauce, cider vinegar, and mustard.
Add spices and salt to your taste.
Keep refrigerated for up to 1 week.
*A chunkier consistency can be achieved with simply hand mashing the ingredients.