Fun times were had at this year's 11th annual Thrill of the Grill — a Food for People BBQ and benefit fundraiser. The Co-op helped raise $2,086.50, with all proceeds from this event supporting Food for People's Child Nutrition Programs.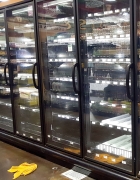 Early Thursday morning before a busy Memorial Day holiday weekend, our Eureka store experienced a massive refrigeration failure. The pressure sensor malfunctioned and over-pressurized the system.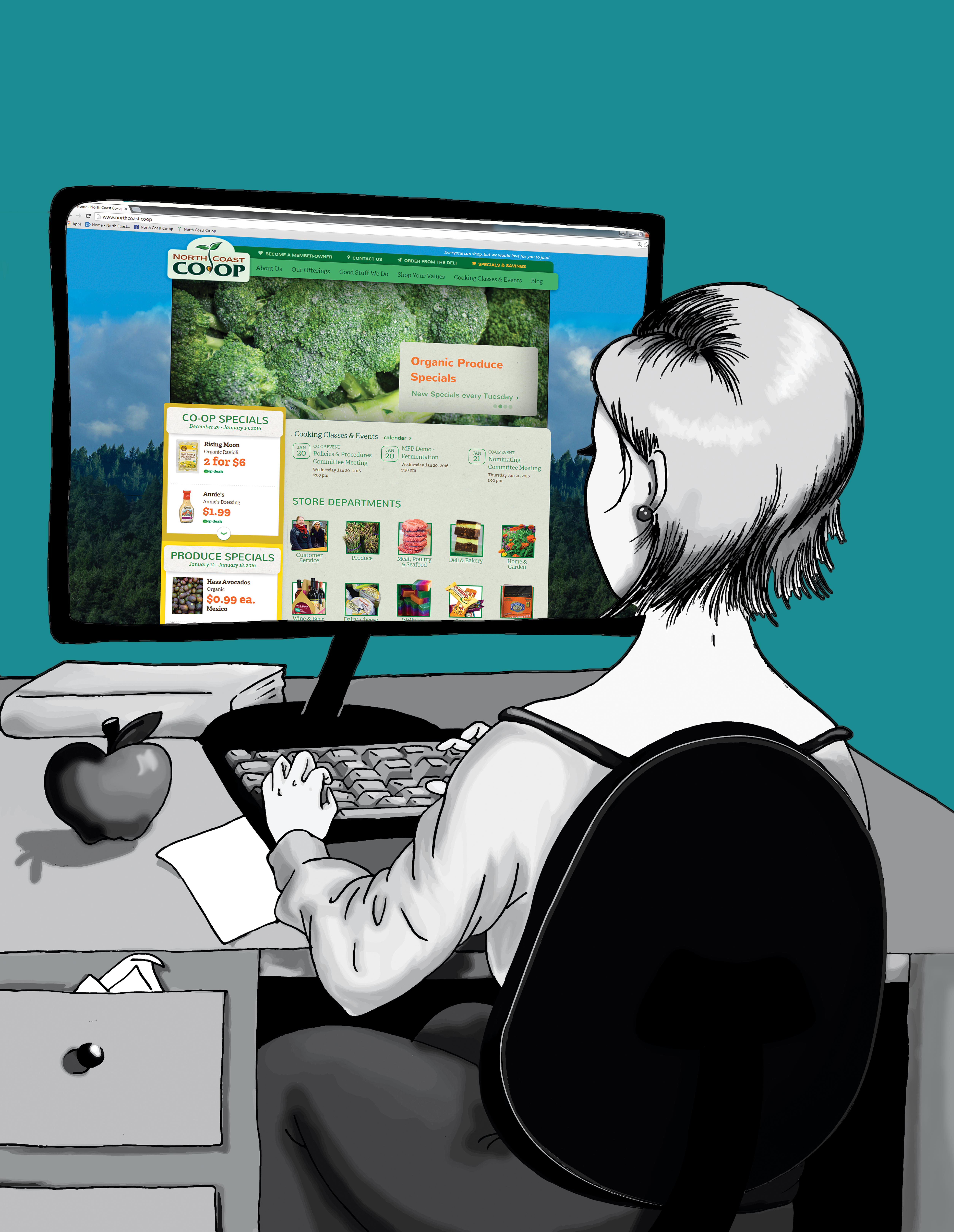 As the most recent addition to the Marketing & Membership team at North Coast Co-op, I have been very busy learning all of the ways I can support communication between the Co-op, its member-owners and shoppers, employees and the rest of our vibrant community.