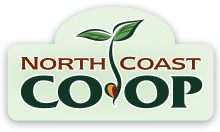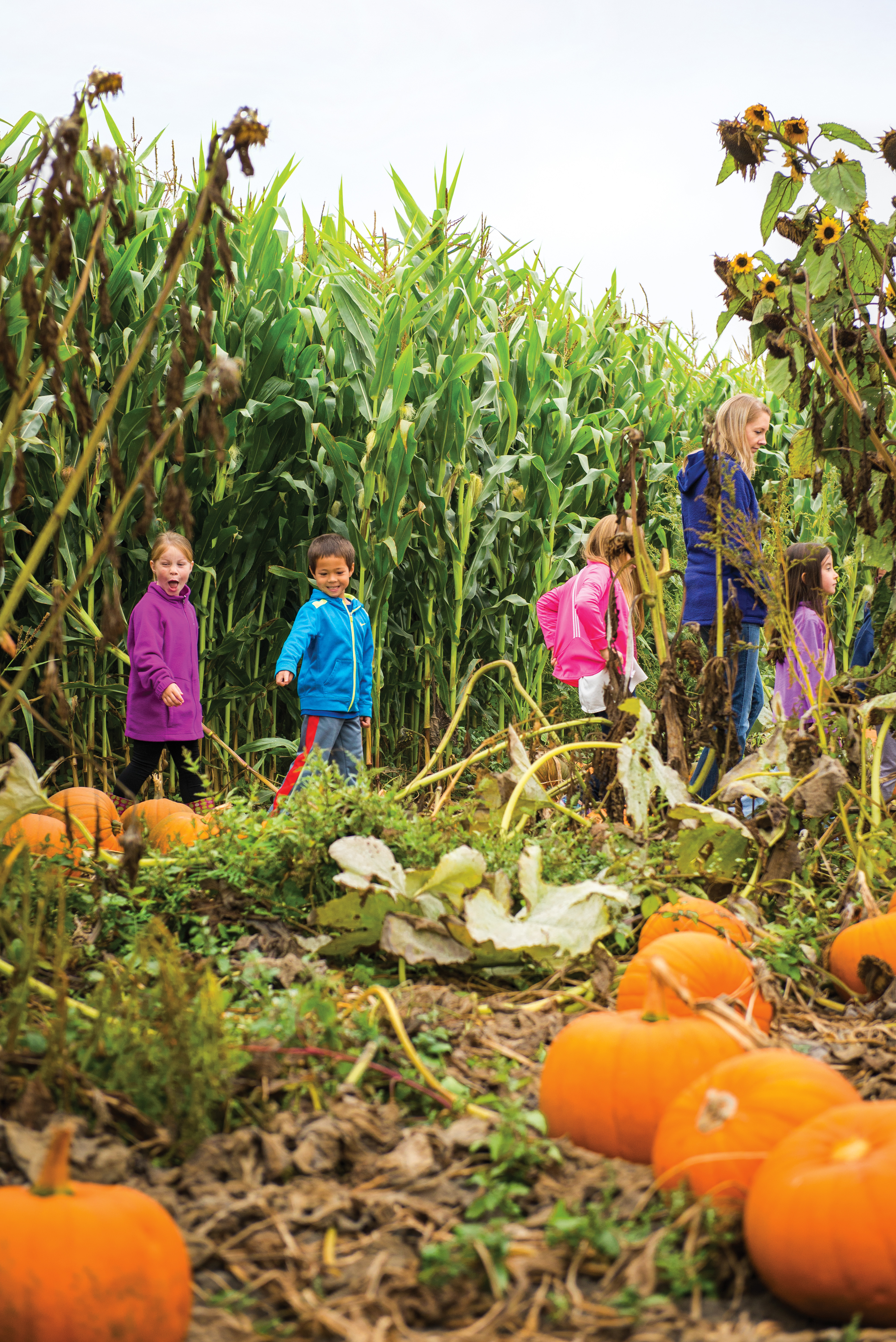 This year, North Coast Co-op celebrates 30 years of providing school children across our county with an educational field trip to a working farm during the North Coast Co-op Pumpkin Patch event. Over the course of two weeks, approximately 4,000 students, along with teachers and parents will travel to Warren Creek Farms in the Arcata Bottoms where they will learn about local agriculture, pollination and dry farming. After some time exploring the pumpkin patch and learning organic farming, each child gets to choose their own pumpkin to take home, provided by North Coast Co-op's Cooperative Community Fund.

This year's educational theme is the water cycle. Co-op staff and volunteers will educate students on how the water cycle works, and will focus on the unique location of Warren Creek Farm, the Mad River and the history of the area before and after the 1964 flood.
The pumpkin patch and Warren Creek Farm's farm stand is located at 1171 Mad River Road, in the Arcata Bottoms. School reservations have already been made for this year and our Pumpkin Patch event is full. However, the pumpkin patch is open to the public, so you and your family and friends can visit the farm and have your very own pumpkin patch experience.
There are over 25 varieties of pumpkins growing, from the tiny Wee-B-Little pumpkins to the classic Howdens, to the lumpy Knuckle Heads, to the bright red-orange Cinderellas. Travel through the corn maze and out into the pumpkin patch to choose your own pumpkin, or just drop into the farm stand to choose from pre-picked pumpkins, squash, beans and potatoes fresh from the farm. Be sure to take in the breeze, the pastures and the towering sunflowers while you are there.
Visit the Warren Creek Farm Pumpkin Patch
Directions to the Patch: Take the Giuntoli Lane exit off of US Highway 101. Go west and take the frontage road (Heindon Road) to Miller Lane to Mad River Road. Follow the signs towards Mad River Beach. Warren Creek is the first ranch on the right past the old Canal School. For more information, call Warren Creek Farm at 822-6017.