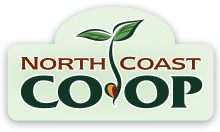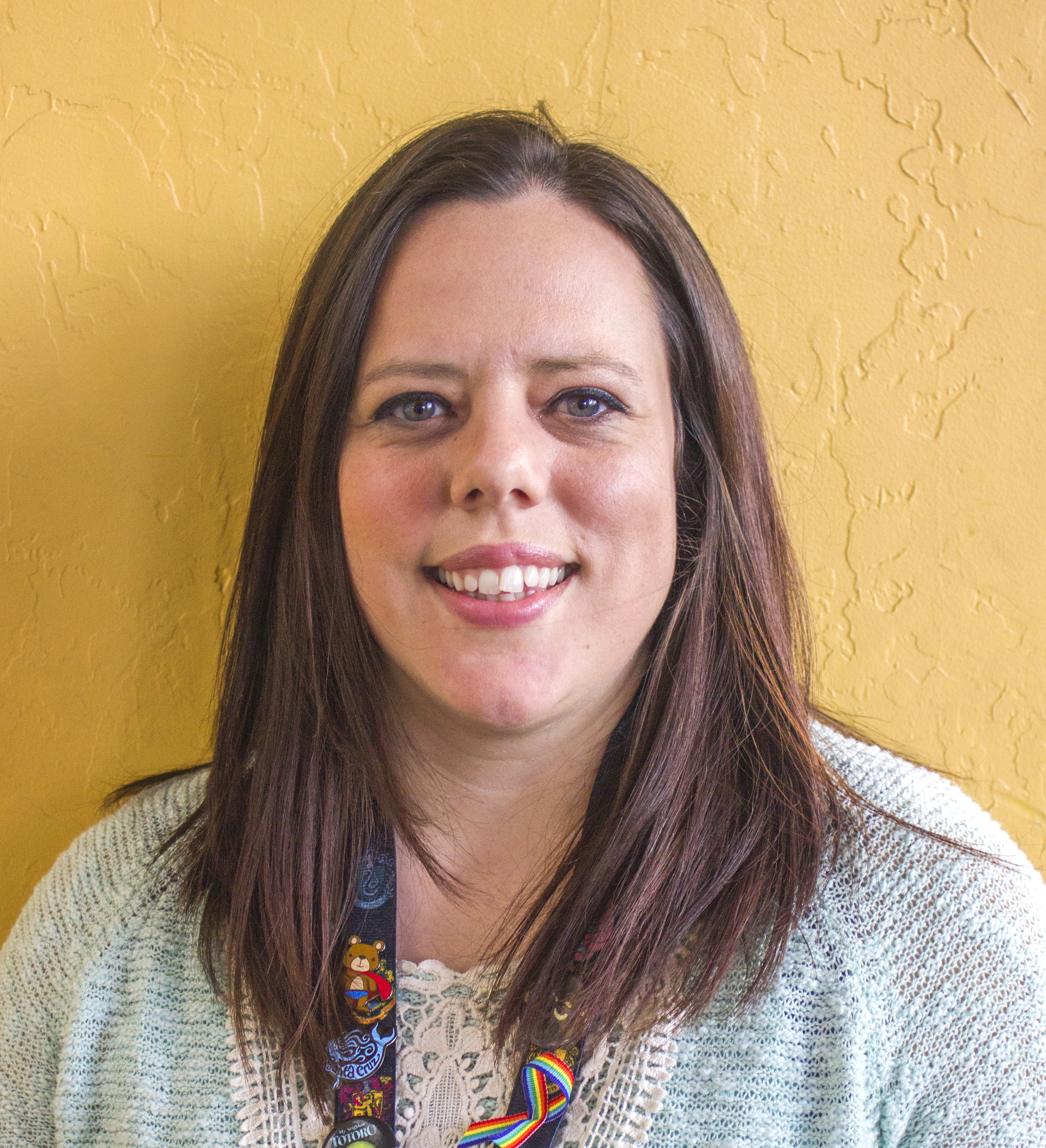 Share the Spirit is just one of the many amazing programs that our co-op hosts for our community. It is a fundraising effort that gives everyone the opportunity to get involved in giving back to the community. Every holiday season for the past 27 years, the Co-op collects donations at the register for our local food bank, Food for People, to help support their programs. This fundraiser started in 1989 by a Co-op cashier, Mara Segal, who still works at the Co-op. Mara placed gift bags in the registers with the slogan "Your small change can make a big difference," and this concept carried on throughout the years; customers are encouraged to round up their purchase amount at the register towards Share the Spirit or give additional amount if they so choose.
Food for People is the largest hunger relief organization and official food bank for Humboldt County. These programs include a network of emergency food pantries, food distribution programs for children and seniors, nutrition education, outreach and advocacy activities, food drives and gleaning efforts, as well as many partnerships throughout the community.
In the past few years since I became Assistant Store Manager, I have implemented a friendly competition, using creative prizes as incentives, to help encourage cashiers to participate in Share the Spirit. I also designed a fun weekly tracking system on a poster so cashiers could check how much they had raised. By adding this engaging element, we've been able to successfully increase previous amounts donated. I'm so proud of our cashiers with their active involvement, and passion to help and contribute to our community. To see what can be accomplished with the community's generosity is truly remarkable.
This year, we raised $17,274 between the two stores, including the Co-op's matched donation of $5,000. I'm excited to say we had participation from all cashiers. Our top three cashiers who raised the largest amount in customer donations this year were: Taylor Rutledge with $2,276.16, Joel Grosh with $1,693.37, and Stephanie Ferkins with $1,335.19. I'm incredibly thankful for my team, our community, and my co-op. I look forward to raising even more donations for Share the Spirit in 2017.