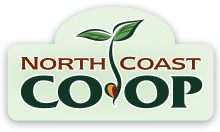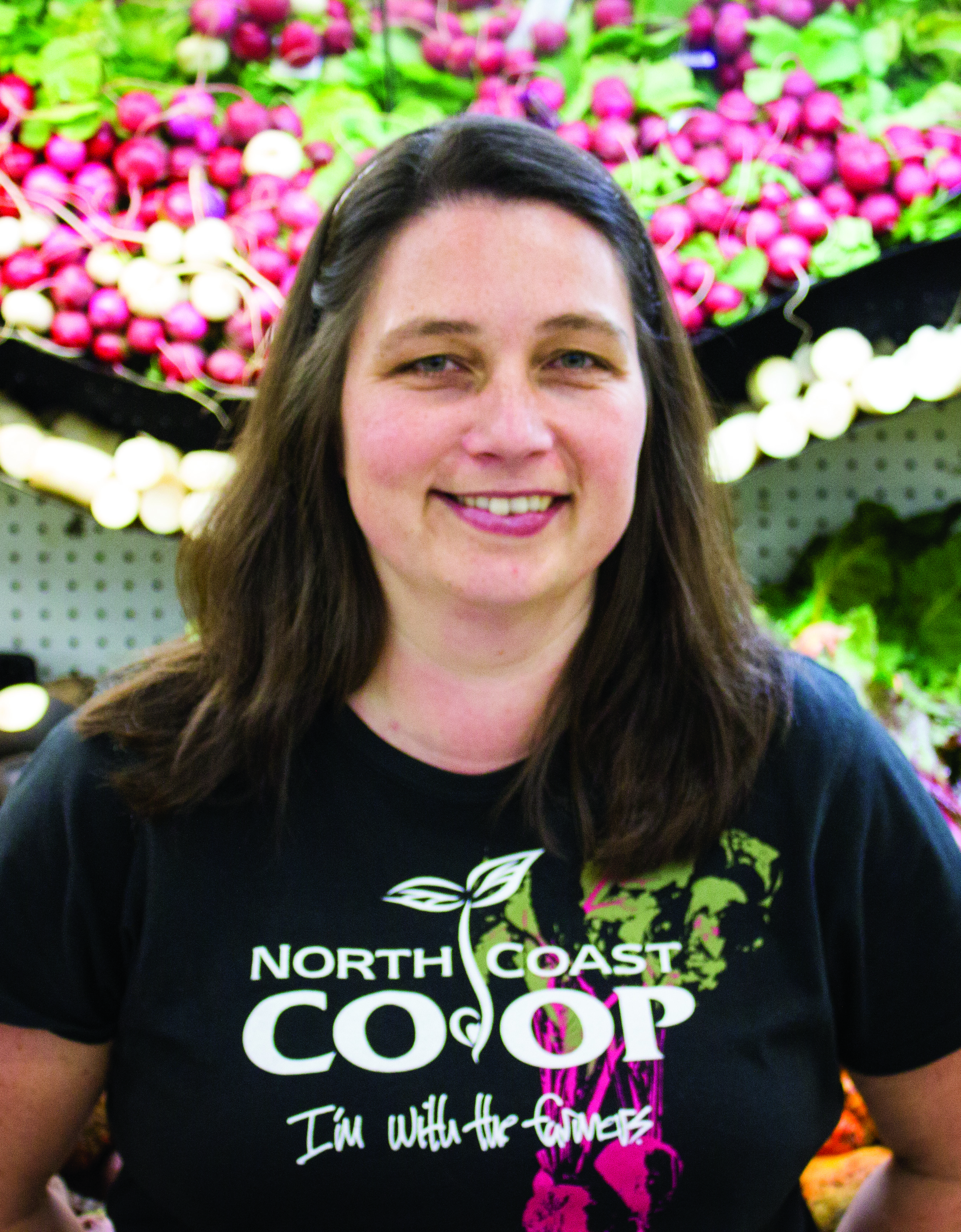 Member-owners concerned about the treatment of workers at Sakuma Bros. asked that North Coast Co-op discontinue purchasing products from Driscoll's in support of Familias Unidas por la Justicia (FUJ), an independent farmworker union. FUJ has been attempting to negotiate for improved working conditions with Sakuma Bros. in Skagit, Washington for several years. Sakuma Bros. has not been negotiating in good faith with FUJ and has taken retaliatory and anti-union actions.
Our board of directors reviewed this information and decided to support the boycott, but did not take this step lightly. It is our strongly held belief that shoppers should be free to make their own purchasing decisions. In this case, however, the board felt that agreeing to the FUJ request was the best way to support their good faith efforts to improve the working condition for farmworkers at Sakuma Bros.
Who is FUJ?
FUJ is made up of more than 450 members. Many of the leaders and members of FUJ have worked for Sakuma Bros. for over a decade; some families contributing three generations of labor.
Why is FUJ organizing at Sakuma Bros.?
According to FUJ, Sakuma Bros. has not been negotiating in good faith with the workers. FUJ has been asking for breaks during their shifts, an accountable method to measure the berries picked, a higher piece rate and an assurance of a non-hostile and respectful work environment for over a year. During that time Sakuma Bros. has defaulted on agreements made with the workers and retaliated by firing union leaders working in the fields, splitting up family housing by gender, hiring security guards, and creating a hostile work environment. At this time Sakuma Bros. has stopped negotiating with FUJ. A list of contract wants can be found on the Boycott Sakuma Berries website.
What products does the Co-op carry that are produced by Sakuma Bros.?
Sakuma Bros.' largest customers are Driscoll's and Haagen-Dazs. A large portion of Sakuma Bros.' production of blackberries and blueberries are sold under the Driscoll's label. The Co-op had previously stocked Driscoll's organic strawberries and raspberries, but doesn't currently stock any of their berries. The Co-op had previously stocked Haagen-Dazs' strawberry and raspberry ice creams and sorbets, but no longer stocks these flavors.
Why drop Driscoll's and Haagen-Dazs berry flavors if the problem is Sakuma Bros. and the Co-op doesn't sell Sakuma Bros. berries?
FUJ believes that by dropping all Driscoll's products, and Haagen-Dazs berry flavored ice creams and sorbets, co-ops and other retailers will motivate Driscoll's and Haagen-Dazs to pressure Sakuma Bros. to negotiate in good faith with their employees. Losing large accounts might get the attention of Driscoll's and Haagen-Dazs.
FUJ has provided information about the different channels through which Sakuma Bros. berries reach retailers, and has a list of items and they request retailers and shoppers to boycott in order to support their efforts. The Co-op is following that list.
What else is the Co-op doing to support FUJ?
Our Interim General Manager has written and sent letters to Sakuma Bros., Driscoll's, and Haagen Dazs informing them that we will participate in a boycott against their berries and berry-flavored products until they come to an agreement on working conditions. We have placed signs at the point of sale for products pulled due to the boycott. We are providing information to our employees and member-owners through our Co-op News and website. We are sending letters to our distributors and vendors letting them know of our decision to participate in the boycott and encouraging them to participate also.
Who else is participating in this boycott?
We have heard that several west coast co-ops are participating in this boycott, including: Community Food Co-op in Bellingham, Washington; People's Food Co-op and Alberta Co-op Grocery in Portland, and Olympia Food Co-op in Washington; Ukiah Natural Foods Co-op, BriarPatch Co-op in Grass Valley, Ocean Beach People's Organic Food Market in San Diego, California. There are other co-ops participating nationally, as well as the University of California at Berkeley and United Food and Commercial Workers (UFCW) Local 5. A list of supporters is on the Boycott Sakuma Berries website.
What can I do to support FUJ?
Learn more and donate to FUJ on their website, stay updated on upcoming events and actions by liking WWU Students for Farmworker Justice on Facebook, or join the FUJ mailing list at wwuboycottcommittee@gmail.com.
Will this boycott really work?
At the time of going to press with the August Co-op News, and shortly after hearing from the Co-op, Sakuma Bros. released a statement saying that they had developed a process for a secret ballot that would allow farm workers to vote on whether to be represented by FUJ. More information can be found on the Sakuma Facts website.
We will continue to provide updates in the Co-op News. We hope that these collective efforts of businesses and individuals will result in fair conditions for workers at Sakuma Bros. Thank you for your support!
This article first appeared in the August 2016 Co-op News.