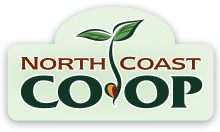 Aquafaba is the liquid leftover from cooking chickpeas or other light colored beans and it has become a vastly popular egg white replacement for those who prefer to go eggless. The proteins and starches along with soluble plant solids that end up in the water after the cooking process lend to its ability to simulate egg whites and yolks in both sweet and savory dishes.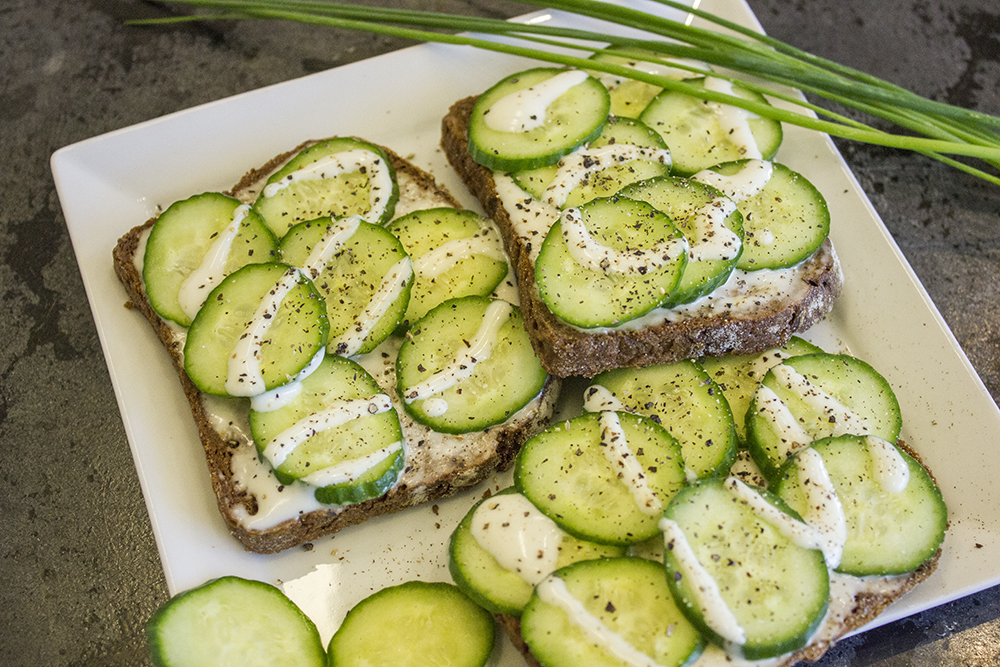 Ingredients
1 Tablespoon fresh juice from 1 lemon
½ teaspoon apple cider vinegar
3 Tablespoon liquid from 1 15.5 oz can of chickpeas, plus 12 whole chickpeas
2 teaspoon dijon mustard
1/4 cup extra-virgin olive oil
1/2 cup grapeseed oil
Salt and pepper to taste
Directions
Combine lemon juice, apple cider
vinegar, mustard, salt, pepper, chickpea liquid and chickpeas in a blender and blend at high speed until completely smooth.
Add mixture to a stand mixer with whisk attachment and whisk on medium high while drizzling olive oil in slowly until the mixture
expands into a creamy liquid.
Increase speed of mixer and add grapeseed oil slowly.
Alternatively, you can hand whisk
if you have a helper to drizzle the oil.
After 2-3 minutes the mixture should be thick and spreadable. It will firm up even more in the fridge.
Keep refrigerated—it will keep for 3 days.
This recipe first appeared in the August 2016 Co-op News.