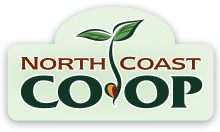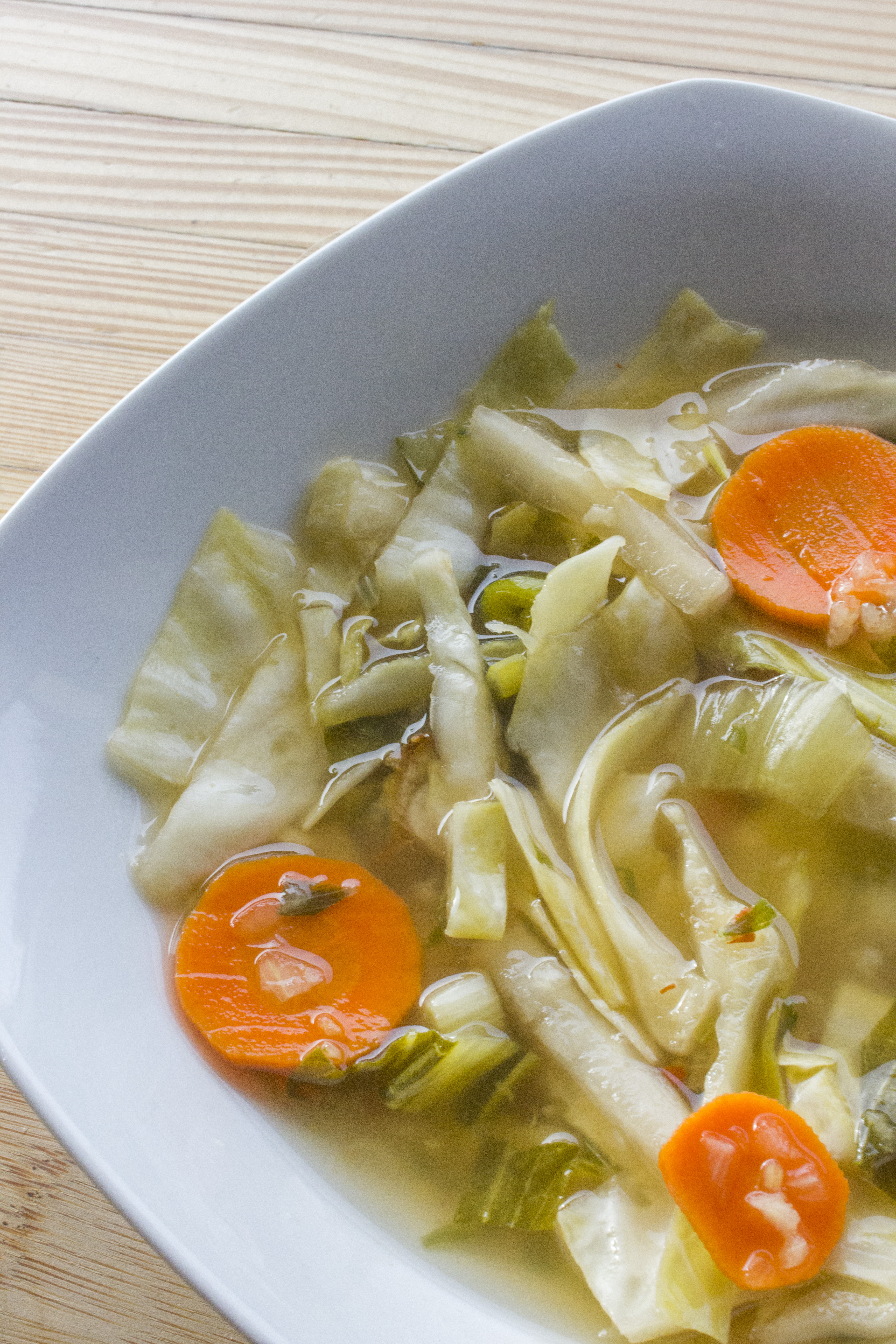 As we age, our digestion can suffer with the decrease in production of digestive enzymes. Fermentation of vegetables and dairy products leads to the production of probiotic bacteria, all of which are living symbiotically with us throughout our digestive system. The probiotic bacteria's byproducts: lactic, acetic and amino acids all help maintain the balance of our digestive environments. Kimchi is a traditional fermented Korean side dish made of vegetables with a variety of seasonings. Kimchi includes acetic and amino acids, high levels of fiber and a huge amount of Vitamin C. In the Korean kitchen, different kimchis are made at different times of year. Our recipe focuses on the last of the fall and winter veggies and is a great option for using up the last of your winter garden veggies.
Ingredients
4 cups filtered water
4 Tablespoons sea salt or kosher salt (no preservatives)
1 Tablespoon cane sugar
1 medium head of green cabbage, cored and coarsely chopped
3 medium carrots, peeled and cut into thin rounds or shredded if you prefer
4 baby bok choy, rinsed and coarsely chopped
1 medium yellow onion
1 medium daikon radish, peeled and julienned
4 garlic cloves, minced
2 Tablespoons of fresh ginger, minced
3 green onions, coarsely chopped
2 teaspoons red chili pepper flakes
​Tools
1 large glass jar
1 smaller jar or glass
Weights- We used pie weights but beans or a can would work too!
Directions
Boil 4 cups of filtered water.

Mix salt and sugar with boiling water until dissolved and set aside to cool.

Wash and coarsely chop bok choy and core and coarsely chop the green cabbage.

Wash and peel carrots and daikon radish.

Cut carrots and radish into rounds or matchsticks, maintaining uniformity.

Add bok choy, green cabbage, carrots and daikon radish to the large jar.

Pour cooled brine over the mixed veggies all the way to the top of the jar.

Using the smaller jar or glass force the veggies below the top of the brine and weight it down.

Put the large jar on a plate or in a bowl to catch any overflow.

Let the veggies and brine sit for at least 3 hours.

After 3 hours, strain veggies from brine. Save the brine!

Mince yellow onion, green onion, ginger and garlic into a paste with a food mill or processor.

Toss veggies and paste together and add red chili pepper flakes.

Return veggies to the jar with the reserved brine.

Weigh the veggies down again (and set the jar inside a bowl or plate to catch overflow) below the brine and set in a cool, dry place for 3-5 days to start.

Check daily. You should see small, bubbles rising to the surface and the liquid will begin to double.

After 5 days, time to taste test. Ferment longer if you like.

Once fermentation has occurred, keep in the fridge for up to 3 weeks.