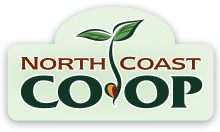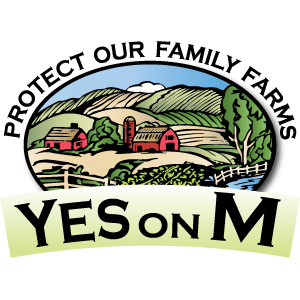 Back in 2014, legislation was introduced in California which would have prevented a city, county, or district from adopting or enforcing any law banning or regulating the planting of GMO crops after January 2015 unless approved by the Secretary of Agriculture. Fortunately for our food sovereignty, that provision got derailed and now we are able to welcome a new kid on the GMO-free block. With the passage of Measure M in November, Sonoma County joined Humboldt, Mendocino, Trinity, Marin, and Santa Cruz counties in protecting organic and conventional crops from transgenic contamination by prohibiting the cultivation of GMO crops within those counties (Sonoma's being specific to the unincorporated areas).
Like Humboldt, Sonoma tried and failed some years earlier to pass a similar measure. Last year, the Sonoma County Board of Supervisors, faced with adopting an ordinance outright or passing it on to the voters, elected the latter. We all know the hard work involved in a petition drive but with citizens collecting some 10,000 more signatures than necessary, the measure qualified for the ballot. And this time, despite opposition from the Sonoma Farm Bureau and a concerted effort by the biotech companies to block the initiative, it handily passed 55.9% to 44.1%.
What does this mean for us in Humboldt? It means that we are now part of the largest contiguous GMO-free production zone in the entire U.S.—13,734 square miles in all. It also means the Second Congressional District has the distinction of being only one county shy of being a 100% GMO-free production zone.
Contrary to what biotech would have you believe, the main claim to fame for GMOs is resistance to glyphosate. As evidence of glyphosate's damage continues to accumulate and residues continue to show up in human urine worldwide, citizens of "The Zone" can rest a little easier. Bravo to Sonoma County for filling in a gap in the chain!