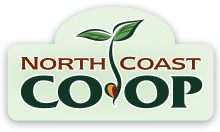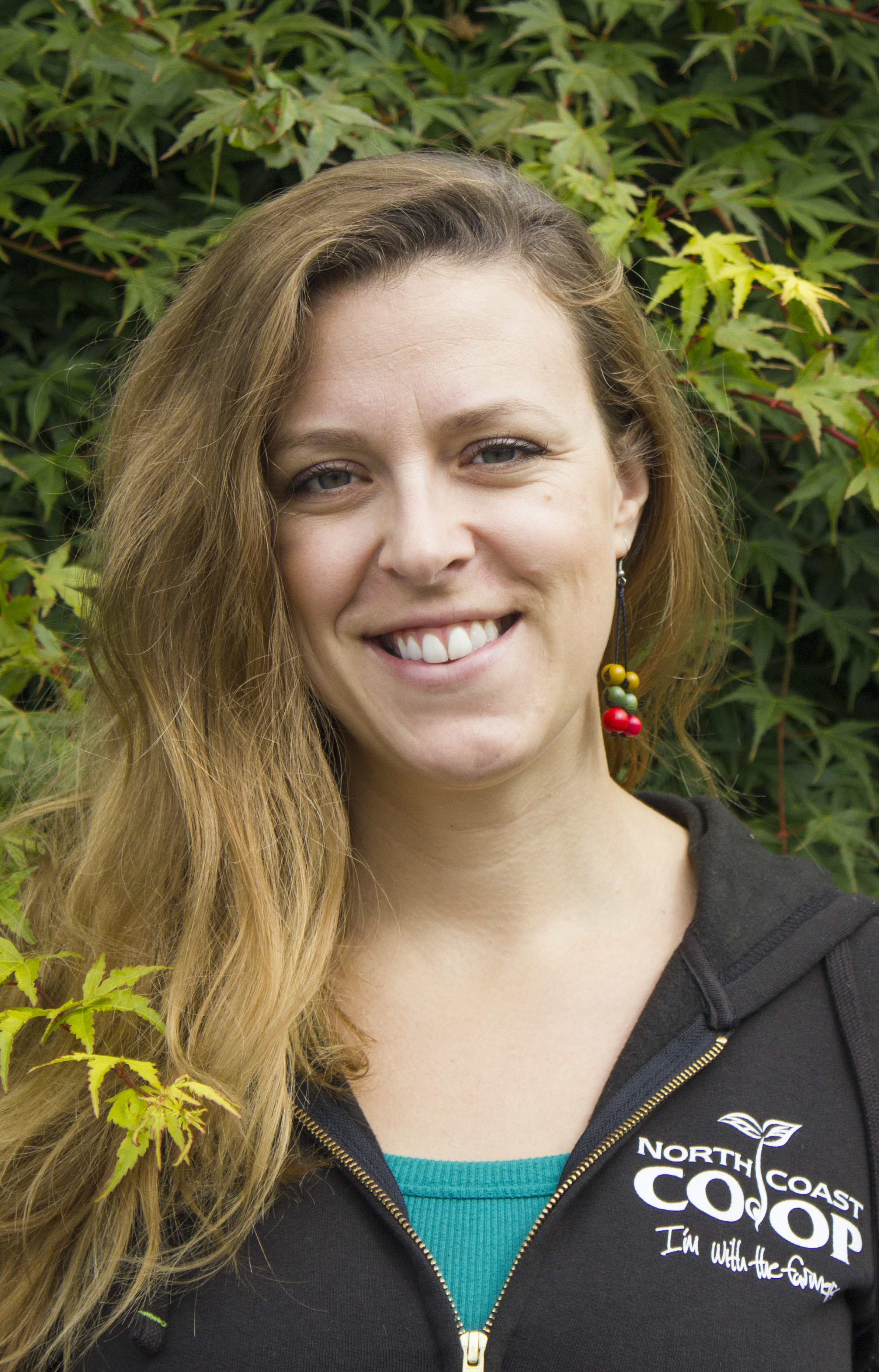 We are thrilled to share that the Driscoll's berry boycott is over. On September 4, we received word from Familias Unidas por la Justicia (FUJ) that they had "officially agreed to an election and negotiation process for a collective bargaining agreement with Sakuma Bros. Berry Farm."
North Coast Co-op was one of dozens of retailers across multiple states participating in a boycott of Driscoll's berries and select Haagen-Dazs berry flavors in solidarity with FUJ, a worker's union calling for better labor practices at Sakuma Bros. Berry Farms in Skagit Valley, Washington. Driscoll's and Haagen-Dazs are Sakuma's largest accounts.
FUJ President Ramon Torres asks that "out of respect for the process and our memorandum of understanding with the company please do not contact past, present or potential customers, purchasers, sellers or users of products coming from Sakuma Bros. Berry Farm to convey criticism of any and all aspects of Sakuma's business and operations."
This next phase of the union's development comes after years of attempted negotiations for better working conditions. According to FUJ's website, FUJ is the second independent farmworker union to form in Washington in 30 years and is the first union led by indigenous workers. Until a secret ballot election on September 12, 2016, Sakuma Bros. refused to recognize FUJ as a legitimate union. Torres says, "this win is a win for all farmworkers," and hopes that it will usher in a new era for farmworker justice in Washington State.
For more information, visit
http://familiasunidasjusticia.org/en/home/.
Thank you to everyone who participated in the boycott with us!