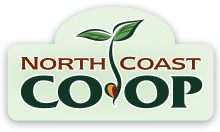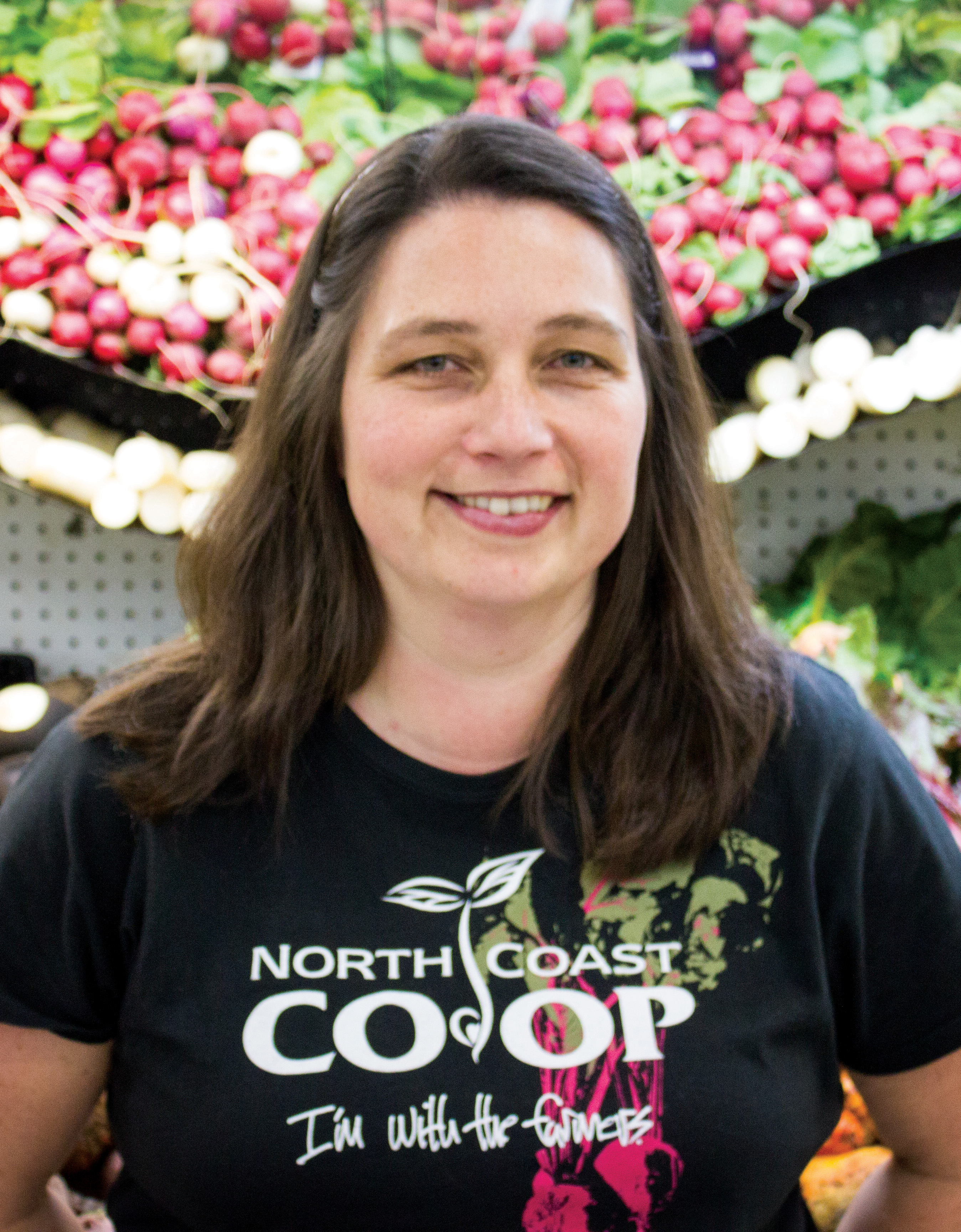 Last month I wrote about reducing paper and how we might be able to achieve that with our Co-op News. I appreciate that you regularly read the Co-op News and take the time to provide great feedback. I have gotten emails, phone calls, printed letters and even a hand-written letter. I have been overwhelmed with responses from all of you! While I did not get to all of the feedback before going to print with the April issue, I can report that we've already begun to make changes that will reduce our paper consumption.
For starters, we have reduced the Co-op News from 12 pages to eight. We are able to do this by strategically running only one recipe each month (Cook & Save and Local recipes will alternate). We've reduced the size of many of the images, or left them out altogether. We will have less general food and educational news as much of it is found elsewhere (other publications, online, etc.) and focus more on North Coast Co-op specific news.
In addition, we have reduced our sales flyer from eight pages to four (per sale period). You'll also notice that we have revamped the look of it to more align with our external advertising and internal signage. The items in the sales flyer are our best deals with an emphasis on fresh and local. Unfortunately we can't publish our Organic Produce Specials in the biweekly sales flyer due to the quick turnaround nature of produce sales. As you already know, we have lots more items on sale in our stores than have ever fit in to our sales flyer. The best way to save is to look for Co+op Deals and Co+op Basics signs in our aisles!
We are also working to improve the experience of visitors to our website (for those who go online). We are adding more useful content as you all provide feedback. We are working on better systems for managing content and rearranging our workloads to focus more staff time on keeping our website and social media presence fresh and exciting. We have a plan for making the Co-op News read more like blog content so that it is more easily accessible on mobile devices. The best part (in this humble marketer's opinion) is that you will be able to share our Co-op News content with friends and family more easily.
So, while we work to respond to and incorporate all of the wonderful feedback about paper reduction efforts, we will continue to provide the Co-op News direct mailed to homes. Next month I'll report out our findings and next steps. In the meantime, we will continue to improve the experience for everyone, all while keeping a focus on environmental responsibility. Thank you for joining us in this effort!
p.s. Happy Earth Day!