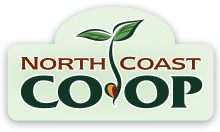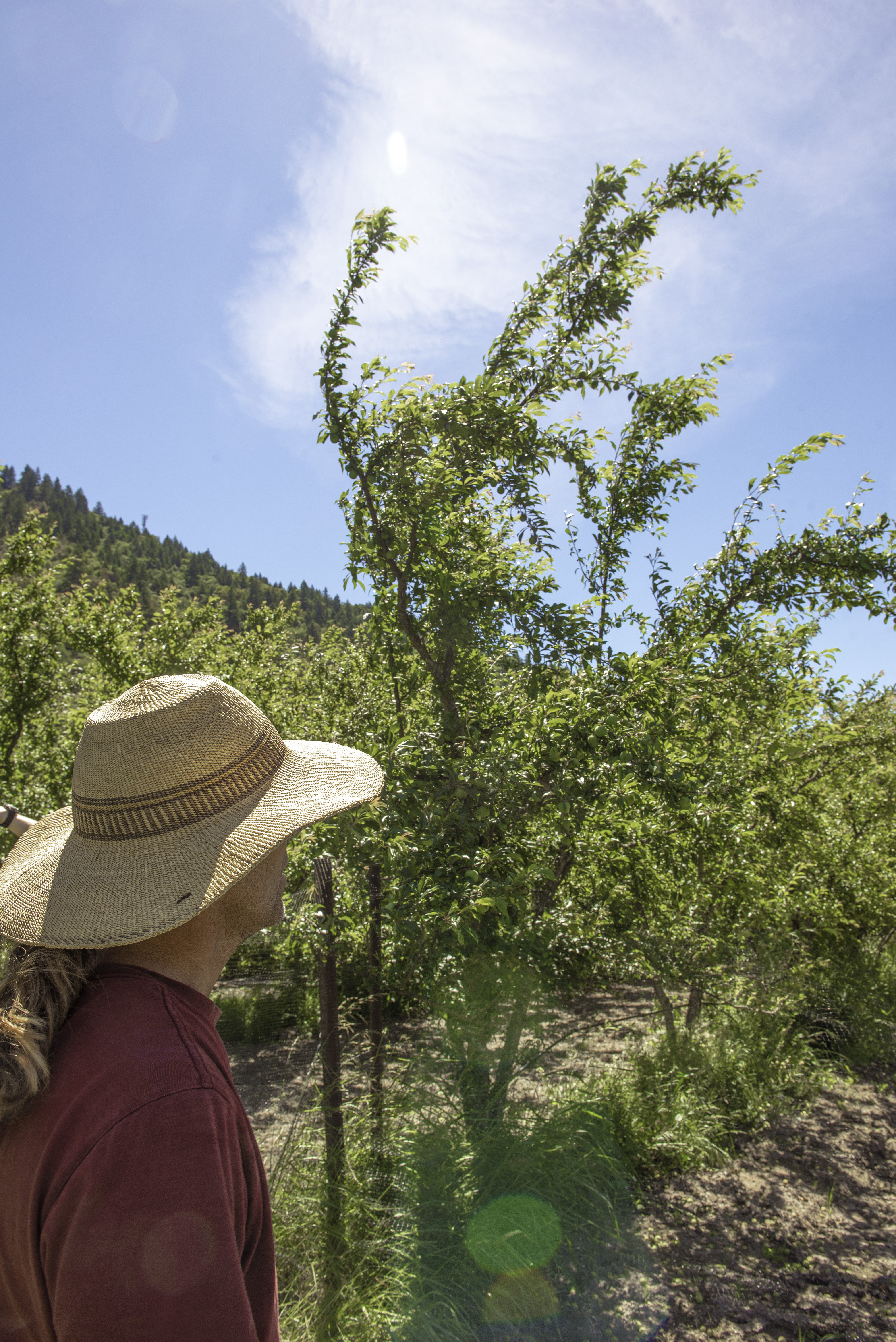 Farmers: Jacques & Amy Neukom
Location: Willow Creek
Acres: 20
How did your farm get started?
I started by farming people's backyards. In the early 1990s, I was working at Willow Creek Farms and I was offered the opportunity to take over an orchard here with 81 trees. Mike took over Willow Creek Farms, and I started with these 81 trees. My ideal farm was small scale farming.
What kinds of crops do you grow?
We grow melon, tomatoes, beans, carrots, a lot of varieties of peaches, kiwi, pomegranates, pluots, Asian pears, apples, and pineapple guava. What ends up in the market can depend on the rainfall.
What is your favorite part about farming?
Being able to contribute to the community. I've always felt a call to a certain amount of activism in my life. How can I contribute? Through food, through nature, farming is my activism.
What about your farm are you most proud of?
I'm proud of how many farmers have come out of here, farming across the country. I'm also proud of the community around the farm and workers. You don't work for me, you work with me.
What's your favorite crop and why?
The peaches, they make people so happy.
How has working with the Co-op impacted your farm?
It's been easy to work with the Co-op. I've always loved the values of the Co-op, and the Co-op honors their word. It's such a reciprocal relationship. The Co-op mission aligns with ours. We've found a winning combination of selling at the Farmers Market and the Co-op.