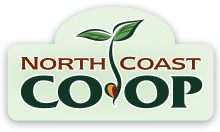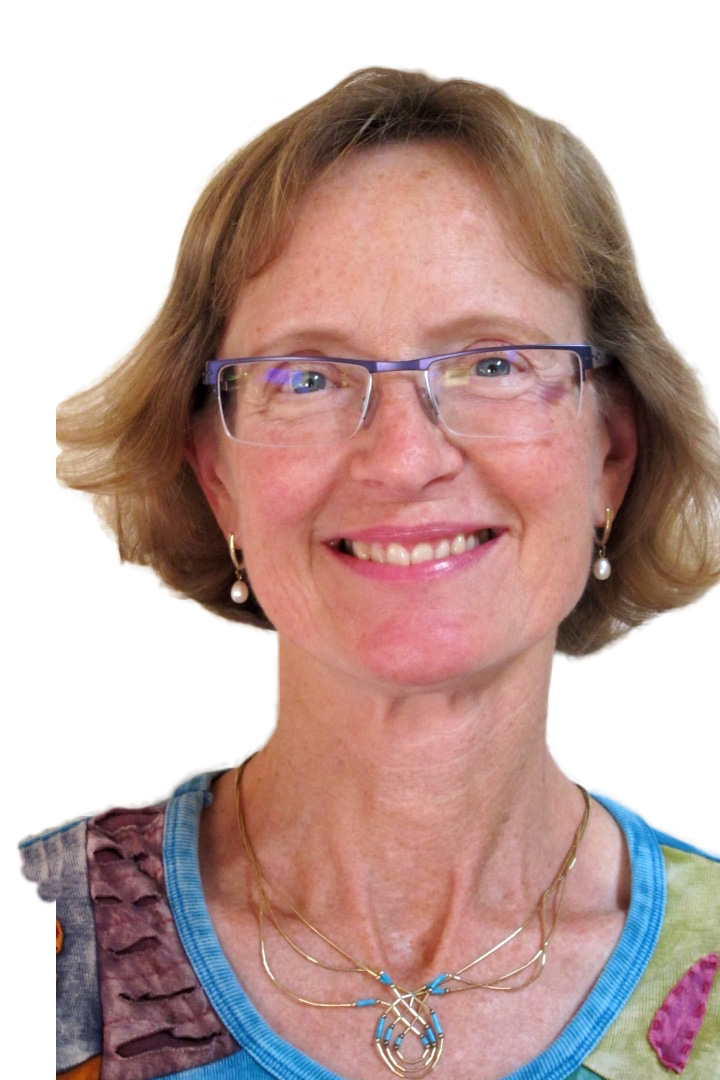 August was another busy month! The board of directors meeting had great attendance and participation at the Co-op's Ten Pin Building. Board meeting structure traditionally limits member comments to beginning and ending comment periods. Members voiced concern that this is sometimes insufficient. President Dave Feral affirmed that members might also comment during discussion prior to board votes, time-permitting. This new approach proved successful, even with this jam-packed agenda.
Employee Election Results
The Employee Election ended July 26 with I.T. Technician Ed Smith receiving the highest votes. President Dave appointed Ed to the board as the new employee director. Congratulations and welcome to the board, Ed!
New Product Selection
Alisha Hammer, Interim Merchandising Manager, discussed the decision tree used for new product selection. This process considers member requests and needs, and assesses GMO policy compliance, whether a product is local, and comparison with current regional trends. Our co-op is "ahead of the trend" on many items in stock.
Meat Processing in Humboldt County
Fawn Scheer and Erin Derden-Little presented their research acquired while conducting a USDA-funded feasibility study focusing on local meat processing at Redwood Acres. Local farmers currently travel to Sonoma County and/or Oregon for processing at USDA-certified facilities before bringing their products back to Humboldt County markets. The board supports efforts to localize certified meat processing, which may include advocacy for state policy change. We look forward to their final report and recommendations.
Committee Updates
All members are encouraged to attend committee meetings, the Co-op forum where member-owners propose change and lively conversations often ensue. Committee members participate equally in decisions. Committee descriptions and meeting reminders will be posted in both stores for employee reference.
Board Secretary Colin Fiske reported that the Member Action Committee (MAC) recommended pursuing an agreement with the Union to define opportunities for member-owner volunteers. Also, Annual Membership Meeting activities will be coordinated between the MAC and Nominating Committees (NC).
The NC handles and oversees all board election activities. Director Leah Stamper reported the approval of three applications for this year's two general director vacancies. Mary Ella Anderson, Robert Donovan, and F. Robert Sataua will be on the ballot. The Candidate Forum is September 9 and includes a screening of the film Food For Change. Details can be found at
northcoast.coop/calendar.
The board approved two Earth Action Committee (EAC) recommendations. Currently, staff members Jolie and Kiya are trained and continuing Brenda Harper's award-winning work with the Co+efficiency program. The EAC recommended creating a staff sustainability position to be responsible for tracking, reporting, and formulating sustainability strategies and coordinating "green teams". The second recommendation is to research the feasibility of installing OZZI reusable take-out container systems as an alternative for bulk and/or deli packaging. Look for updates on these projects in coming months.
Until further notice, board and committee meetings will be held at the Ten Pin Building. Efforts are being made to find a suitable Eureka venue to alternate board meetings. Stay tuned.
Drumroll …
After meeting in executive session Board President Dave announced North Coast Co-op Marketing & Membership Director Melanie Bettenhausen as the new General Manager. Congratulations to Melanie! We look forward to working with her in leading the North Coast Co-op as a model of co-operative principles and values!
This article originally appeared in the September 2016 issue of the Co-op News.