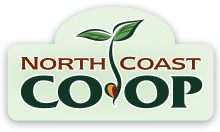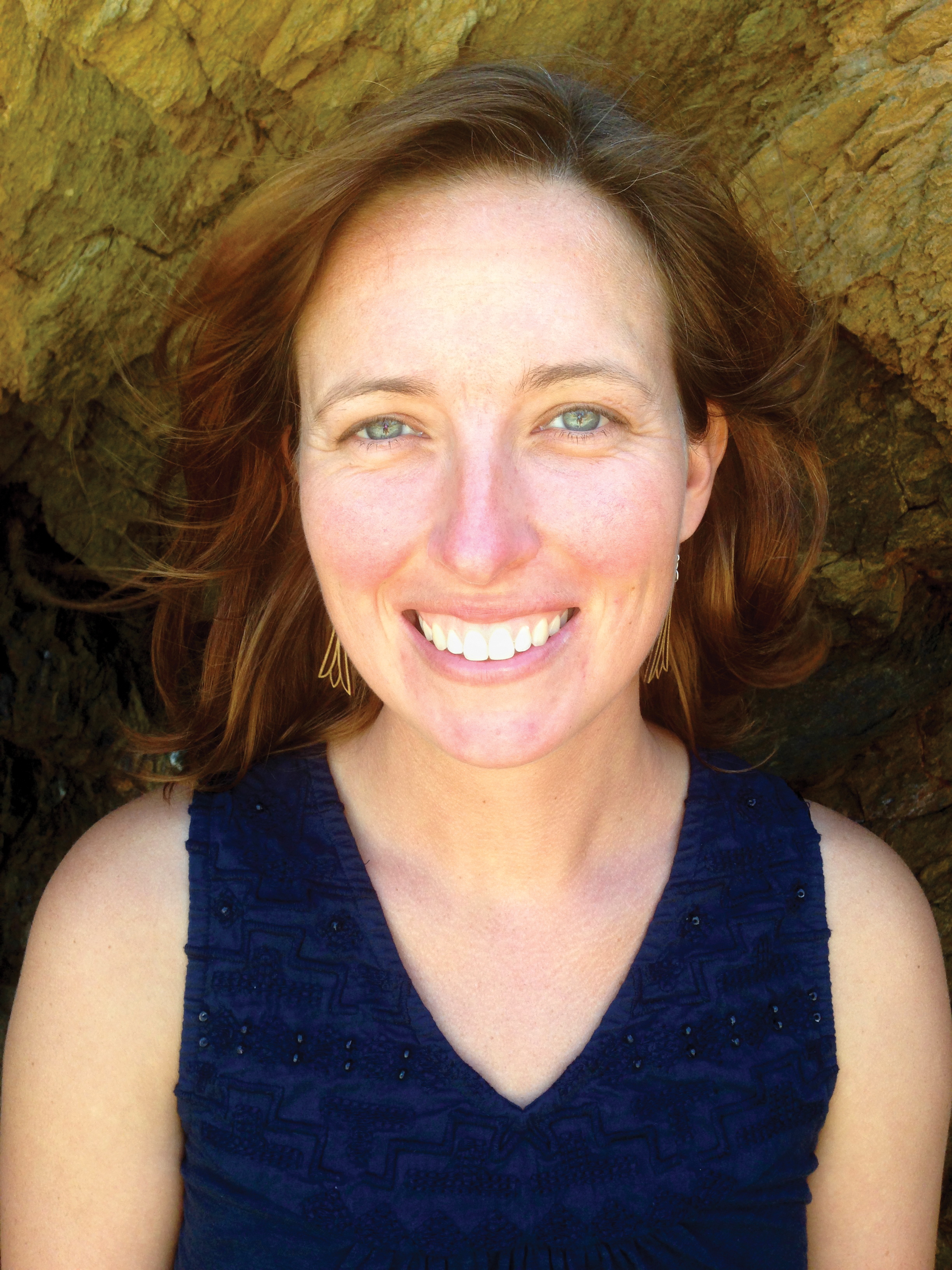 Election season is upon us at the North Coast Co-op! We want members informed and engaged in the election process. This year we have three candidates running for two seats on the board of directors: Mary Ella Anderson, Robert Donovan, and F. Robert Sataua.
Meet The Candidates
On Friday, September 9 there will be a Candidate Forum at the Ten Pin Building where member-owners can come meet candidates and hear their responses to questions submitted by member-owners. If you have a question that you would like to have asked, please submit it to board@northcoast.coop. In addition to the Candidate Forum, we will also be showing the movie Food for Change. Some snacks will be provided; please bring camp chairs or other comfortable seating to view the film.
Voting and Campaigning
The general election begins on October 3. This is when you can start voting and candidates start campaigning. If you see candidates tabling outside the stores, please say hello! Get to know the people who are hoping to represent you on the board of directors. The election ends October 26 at store closing. Candidates will be notified of the results on October 28 and begin their terms November 1.
Annual Membership Meeting
This year at the Annual Membership Meeting on Saturday October 22, there will be opportunity for member-owners to "meet and greet" the candidates. In previous years, the election has concluded before the Annual Membership Meeting, but this year you will still have time to vote. Since the election doesn't end until October 26, member-owners will still have six days to make decisions and turn in completed ballots. We hope that this will provide a valuable opportunity for interaction and participation in the election process.
We are looking forward to a great election season and hope to see you at the Candidate Forum and the Annual Membership Meeting. This is our co-op, let your voice be heard!
This article originally appeared in the September 2016 issue of the Co-op News.