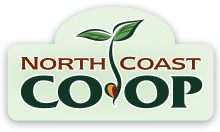 Low in cholesterol and sodium, and high in protein and good fats, the raw cashew is a versatile pantry staple with huge potential. Cashews are not actually nuts, but seeds. Less oily than many tree nuts, their starch content makes them ideal for use as a thickener for sauces. They can be soaked and pureed with other ingredients to create dairy free "cream" for any number of recipes. Try them with basil and garlic for an alfredo-type sauce, or try this recipe for Vegan Caesar Dressing—your family won't be able to tell the difference!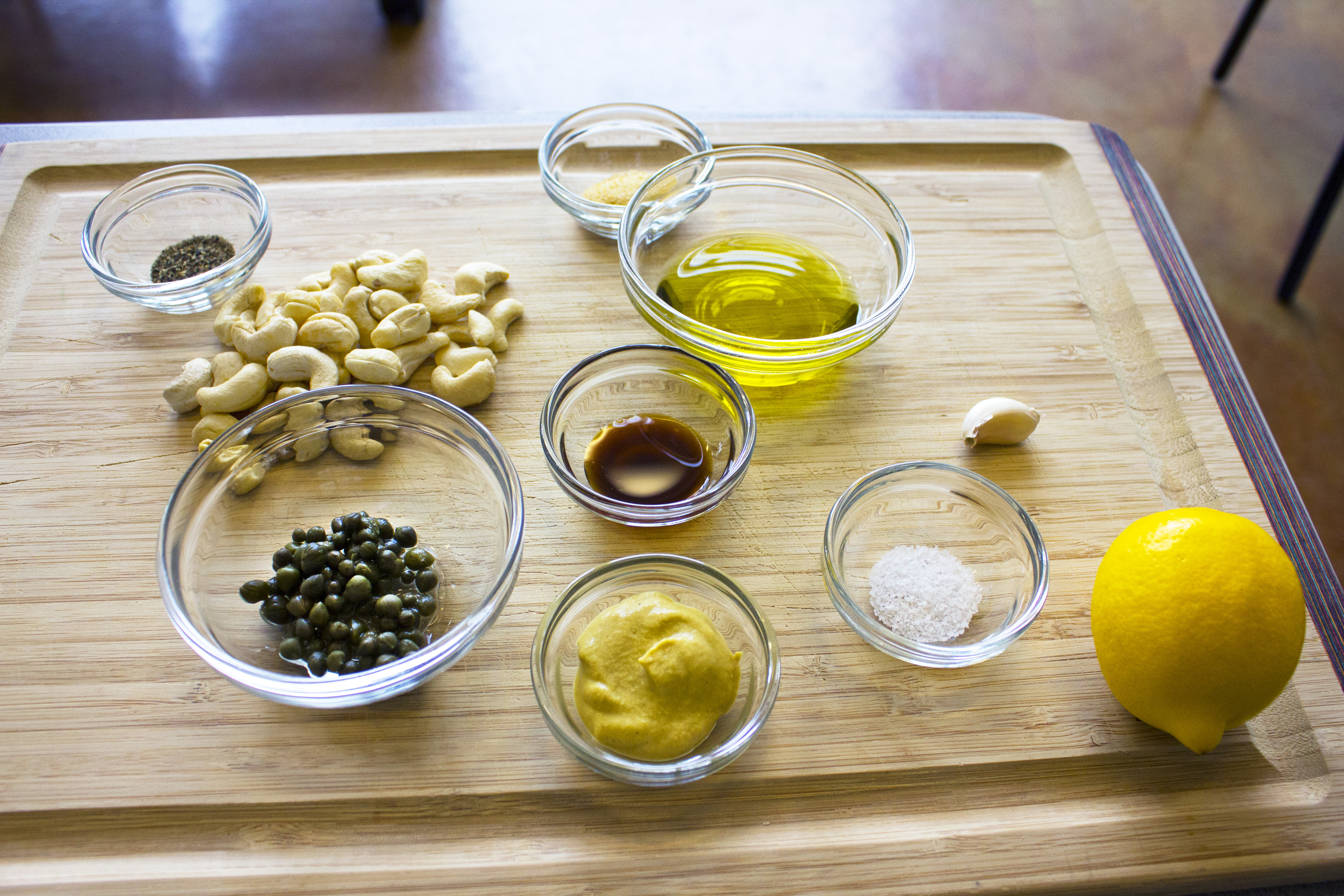 Ingredients
1/2 cup organic raw cashews (soaked)
1/4 cup water
2 Tablespoons extra virgin olive oil
1 Tablespoon lemon juice
1 Tablespoon rice vinegar
1/2 Tablespoon Dijon mustard
1/2 teaspoon garlic powder
1 small garlic clove
1/2 Tablespoon vegan Worcestershire sauce
1 Tablespoon capers
Salt and pepper to taste
Directions
Soak cashews in a bowl of water overnight. Drain and rinse.
Add soaked cashews, water, lemon juice, rice vinegar, Dijon mustard, garlic and garlic powder, vegan worcestershire sauce, capers* and olive oil in a blender or food processor and blend on high until smooth. Add more water 1/2 teaspoon at a time as needed until consistency it to your liking.
*Capers can be blended into the dressing or kept whole and folded in right before dressing your salad.
Add salt and pepper to taste and dress your greens generously.
Leftover dressing can be kept in a sealed container for up to 5 days. Chilling makes the dressing very thick. Allow to come to room temperature before use.