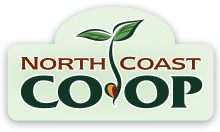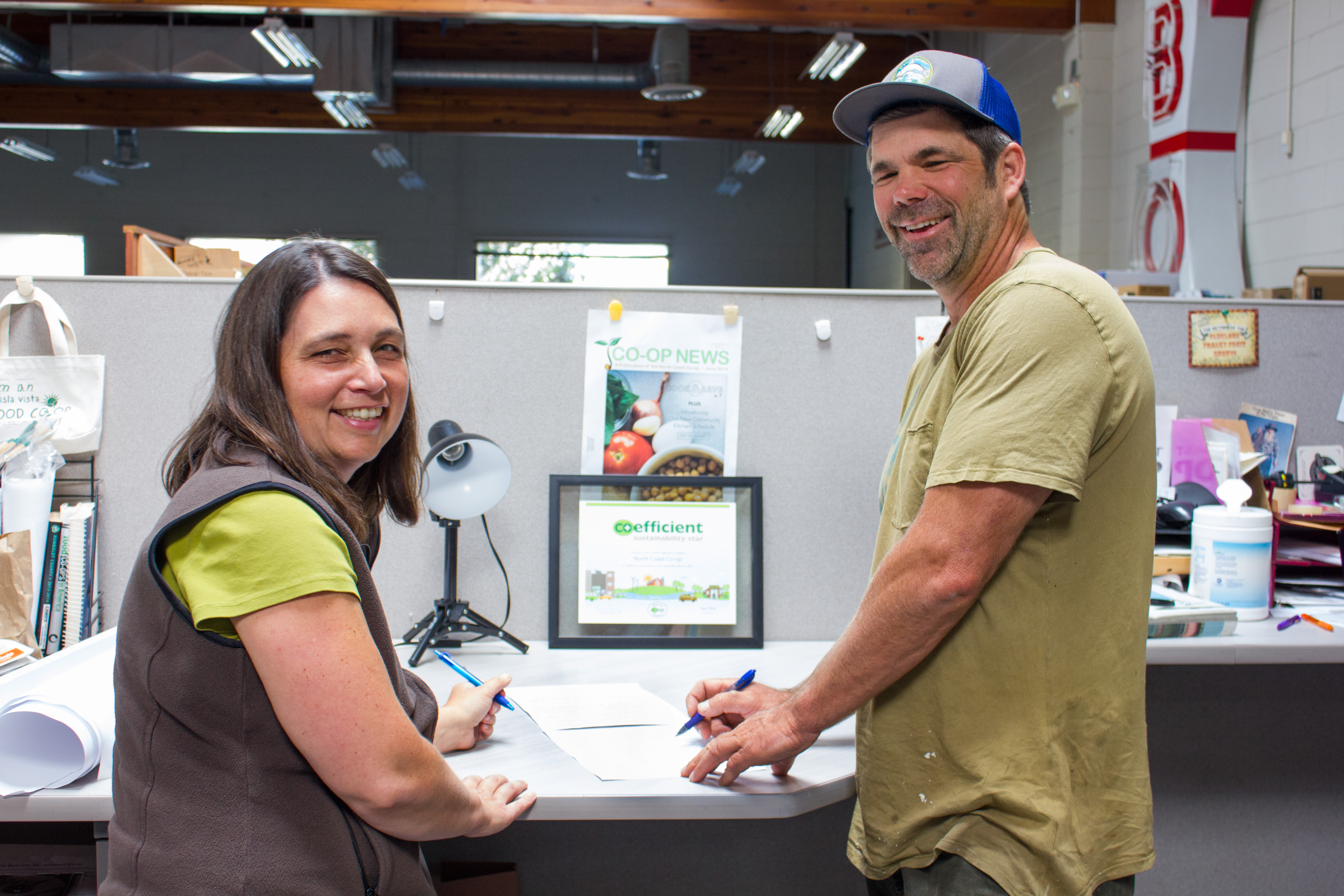 At the end of the board of directors meeting on August 4, the board announced that we had selected Melanie Bettenhausen as the Co-op's new General Manager following an extensive national search. Melanie, who had been serving as the Co-op's Marketing & Membership Director, took over the top spot a week later on August 12.
The board was very pleased with the number of highly qualified candidates who applied for the General Manager position. After a rigorous evaluation process, however, it became clear to us that Melanie was the best choice for the job. We were and still are impressed with her vision for the Co-op. We're also impressed with her commitment to the organization, to its member-owners and employees, and to the cooperative values and principles. We expect the Co-op to thrive under Melanie's leadership, with great results for all three of our bottom lines—our finances, our community, and our environment.
Melanie has served as a manager at the Co-op for nearly a decade, during which time she has overseen the organization's engagement with its member-owners and the local community. She is well known in local business and non-profit circles—and among our member-owners!—as an advocate for the Co-op and for sustainable, local food and agriculture.
Member-owners may remember that the Co-op's previous General Manager resigned in late 2015. Long-time Co-op merchandiser Ron Sharp served as Interim General Manager while the board conducted its search for a permanent replacement. The board is extremely grateful to Ron for his invaluable service to the Co-op. Like Ron, Melanie is intimately familiar with the Co-op's operations, and we are seeing a smooth transition in leadership. We look forward to working with her for many years to come!
This article originally appeared in the September 2016 issue of the Co-op News.